Afghanistan to launch biometric cards in 90 days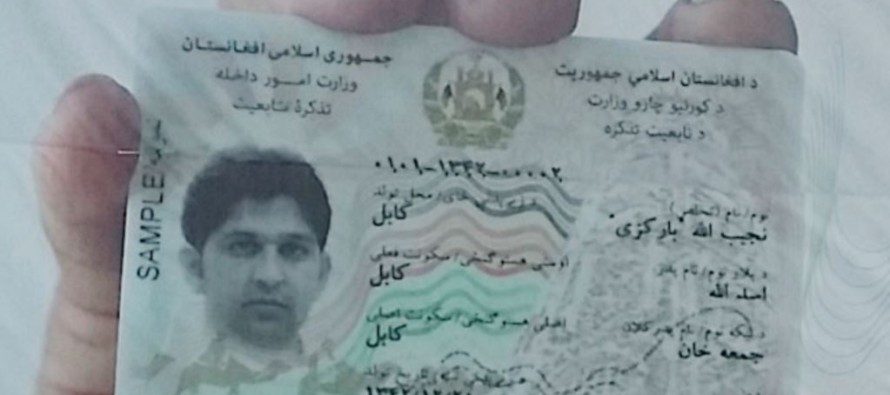 The Afghan government will begin distribution of the where can i buy levitra much-awaited national electronic identity cards in 90 days.
President Mohammad levitra on line Ashraf Ghani approved the distribution procedure of the cards presented by the head of the department for the distribution of the electronic identity cards Humayon Mohtat.
The meeting was held late on Monday evening, almost ten days after the government instructed the relevant department to put forward a detailed plan for the launch of the system.
The purpose of the ID cards is to help curtail election fraud and promote national unity.
The Afghan government is getting ready for the upcoming parliamentary elections and has taken major steps in bringing reforms in the election bodies.
---
---
Related Articles
According to officials from Municipality Department of western Herat province, the Municipality has witnessed a several-fold increase in its revenue
President Mohammad Ashraf Ghani has banned the leadership of Energy and Water Ministry from traveling abroad.  The Ministry's spokesperson Asif
The Asian Development Bank  (ADB) may join to finance the construction of the long-delayed Turkmenistan-Afghanistan-Pakistan-India gas pipeline project, said Chin