Afghanistan to launch biometric cards in 90 days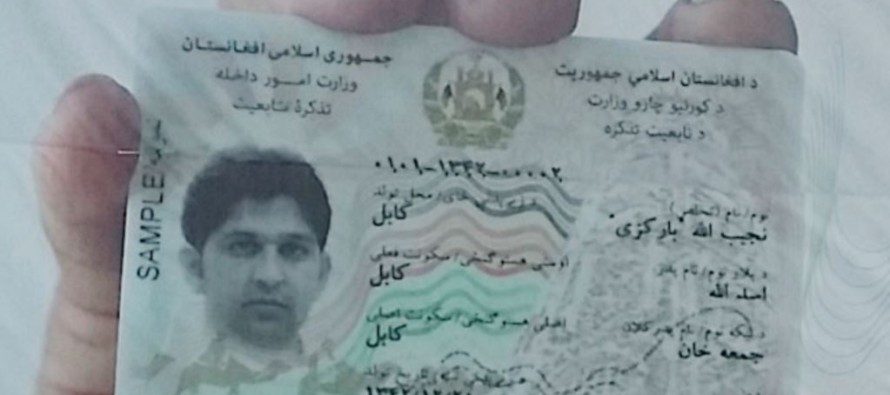 The Afghan government will begin distribution of the much-awaited national electronic identity cards in 90 days.
President Mohammad Ashraf Ghani approved the distribution procedure of the cards presented by the head of the department for the distribution of the electronic identity cards Humayon Mohtat.
The meeting was held late on Monday evening, almost ten days after the government instructed the relevant department to put forward a detailed plan for the launch of the system.
The purpose of the ID cards is to help curtail election fraud and promote national unity.
The Afghan government is getting ready for the upcoming parliamentary elections and has taken major steps in bringing reforms in the election bodies.
---
---
Related Articles
Preliminary works on the feasibility study of the proposed Afghanistan-Turkmenistan-Tajikistan railway project have been completed. The contract for the survey
A delegation of 13 teachers including four females pursuing their Master Degree studies under Swedish Committee for Afghanistan's Teachers Educators
The Fédération Internationale de Football Association (FIFA) has nominated the Afghan Football Federation (AFF) for the 2013 Fair Play Award.