Afghanistan levies USD 1bn illicit taxes on US-funded projects-SIGAR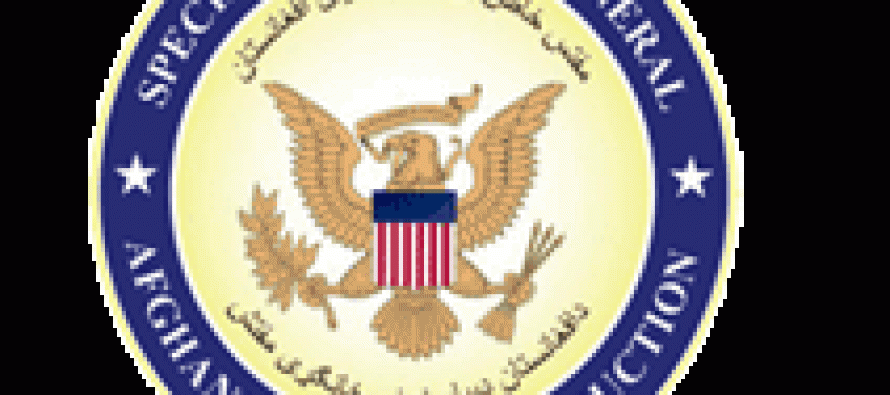 The Special Inspector General for Afghanistan Reconstruction (SIGAR) has said the Afghan Ministry of Finance has imposed nearly USD 1bn in business cialis prescription taxes since 2008.
According to the report issued by SIGAR, the 'illegitimate' taxes are levied on 43 contractors working on US funded reconstruction projects in Afghanistan.
"On the basis of a bilateral agreement between the US Department generic prescriptions propecia of State and Afghan government, Afghanistan exempts contractors from certain taxes. The USD 921mn in taxes on just 43 contractors is shocking, given the arrangements we had with the Afghan government," Radio Liberty quotes Elizabeth Field Singer, Assistant Inspector General of Audits and Inspections at SIGAR.
Ms. Singer expressed https://wadsam.com/shop/cialis-tablets-foreign/ her concerns about the negative impacts of this action on the US reconstruction efforts in Afghanistan.
---
---
Related Articles
Security is an important aspect here in Afghanistan. It cannot have escaped even the most casual observers notice that violent
The Jabul Saraj Cement Enterprise has officially begun its operations after 20 years and was inaugurated on Tuesday in the
The Afghanistan Investment Support Agency (AISA) have slammed the government for failing to remove the obstacles facing investment in the