Afghanistan meteorological department needs advanced equipments-Noori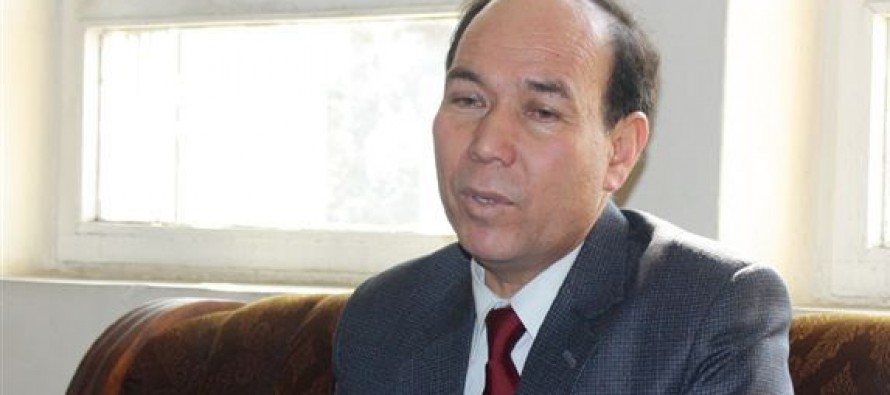 Afghanistan's meteorological department said it needs sophisticated technologies for a precise weather forecasting in accordance to the international standards.
According to the Head of the department Ishaq Noori, lack of technical and financial facilities cause problems to the activities of the department.
He called on the Afghan government and the international donors to address the issue.
"We have a problem here with the scientific details, technical details and the employees' salaries. We should be able to observe the weather according to the World Meteorological Organization procedures every day, including public holidays."
The meteorological department is active in 30 provinces, providing information on the state of the atmosphere to the government and people.
The Department for Disaster Preparedness relies on the information from the meteorological department for planning their aid relief to the affected regions.
Meanwhile, a number of citizens said that they find out about the weather condition through the meteorological department and plan their trips accordingly.
The citizens urged the government to assist with improving the department.
"We expect the department to grow, as it is the main source of information on weather for us and for our farmers."
Ministry of Transport and Aviation acknowledged that the government has not paid much attention to the meteorological department.
However, he added that the department's services in recent years have enhanced.
"Two months ago, the Ministry ensured implementation of projects aimed at improving the services of the meteorological department," said Ningialai Qelatwal, Ministry's spokesperson.
The International Security Assistance Force-ISAF also assists with weather forecasting in Afghanistan.
The meteorological department was established 60 years ago in Afghanistan. As a result of decades of war in the country, the department is faced with many challenges.
However, the officials of the Ministry of Transport and Aviation said the department has standardized its works and has been able to share the required information with the people.
---
---
Related Articles
This year's Access to Finance Exhibition attracted more than 3,500 members of the Afghan business community to showcase their businesses.
An agricultural exhibition was held on April 28th and 29th in Mazar-e-Sharif, Afghanistan to help promote the agricultural sector in
Afghanistan has been elected as a member of the United Nations Economic and Social Council (ECOSOC) for three consecutive years