Afghanistan ministry of education to build houses for teachers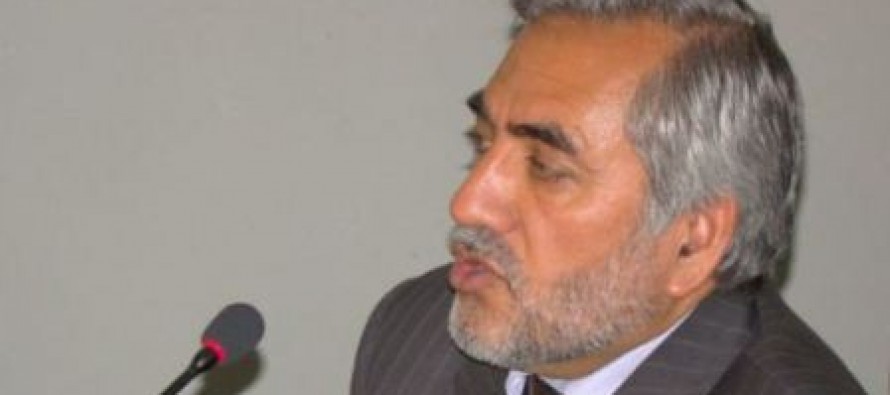 According to the officials from the Ministry of Education, a contract has been signed to build a residential apartment for nearly a thousand destitute teachers in Kabul.
Education Deputy Minister Mohammad Sidiq Patman signed the contract on Wednesday with Ikramudin Siddiq, head of the national charity organization.
Mr. Patman said work on the project would start in the spring of next year and would be completed within two years.
Lower salaries, lack of residential houses and high prices of commodities are the main challenges of hundreds of teachers in Kabul and in provinces. The teachers have repeatedly complained to the government.
Officials from the national charity organization said about 1000 apartments would be made available to the teachers at a discount rate of 50%.
Every apartment consists of 3 rooms, a kitchen and a bathroom. Each apartment would cost USD 30,000.
Meanwhile, Mr. Patman said that more than 21 thousand plots of lands have been distributed to destitute teacher since the past few years.
---
---
Related Articles
n-TurkemniTurkmen Foreign Ministry hosted a conference on Monday on measures to assist Afghanistan, according to the Central Asia Times. The
Farmers in Ghazni have demanded training in saffron cultivation after obtaining positive results from last year's pilot projects. The farmers
Two development projects of the National Solidarity Program of the Ministry of Rural Rehabilitation and Development (NSP/MRRD) were recently completed.