Afghanistan must fulfill its promises, in order to be eligible for further aid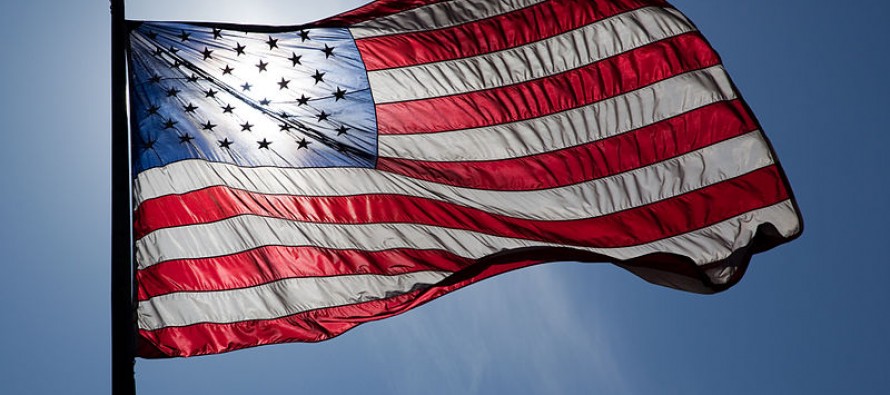 If Afghan government fails to tackle corruption and to spend the financial cost of propecia aid allocated to the implementation of intended projects, the US might cut of off additional aid to Afghanistan, warns a senior US official.
Alex Thier, director of the Office of Afghanistan and Pakistan Affairs at the U.S. Agency for International Development (USAID) said Afghanistan must remain fully committed to dealing with development challenges "not because we state they have to deal with corruption, or that we say you have to use the resources this way, but because they believe that this is what they have do to succeed."
Speaking at a panel discussion on the economic transition of Afghanistan after troop low price viagra withdrawal in 2014, Mr. Their said it is "essential" for the Afghan government to tackle corruption, and if the government fails, the U.S. will act.
Afghanistan received $1.8 billion from USAID in fiscal year 2012, accounting for almost half cialis tablets foreign the total foreign aid the country received to rebuild after more than a decade of warfare. The U.S. has spent more money on relief and reconstruction there than in any other single country, including Marshall Plan recipients after World War II.
Though there have been some notable successes, fraud, graft and bribery remain at the core of the country's governance and economy.
According to reports, 15% of development aid is lost in waste and corruption.
Donors to Afghanistan are shifting towards Great product for daily use cialis costs. That is why we pay attention to the quality of the medications. transitioning money through the Afghan government. Studies have shown that aid is more buy brand name levitra made in usa effective if programs are delivered by the government. According to Mr. Thier, this levitra cheapest best buy lowest cost would be phased in, based upon the both the Afghan government and the international community meeting certain commitments.
Other actions USAID is taking to lessen the risk of corruption include careful vetting of who receives the funding, limiting the number of sub-contractors in a project, strong project leadership, and an assessment of capacity manage projects, he said. Using a third party to assess the results of projects also helps, he said.
"My approach is one of layers," Thier added. "You have to put as many possible layers in place because not one system is fully sufficient in this environment."
One success story was police pay. Thier said some officers thought they had received a 30 percent pay raise when a cell phone message informed them their salaries had been deposited directly into their bank accounts. In fact, the technology meant that the middle person, who had been skimming 30 percent off the top, had been cut out of the loop.
---
---
Related Articles
Chaired by President Mohammad Ashraf Ghani, the National Procurement Commission (NPC) approved 21 new contracts, including the construction of 7
The Wazir Akbar Khan Emergency Hospital has been expanded by the inauguration of a second wing on Wednesday. Equipped with
Dr. Mohammad Humayon Qayoumi, Acting Minister of Finance and Chief Advisor on Infrastructure to the President, along with Dr. Mohammad