Afghanistan no longer threatened by enemies blocking trade routes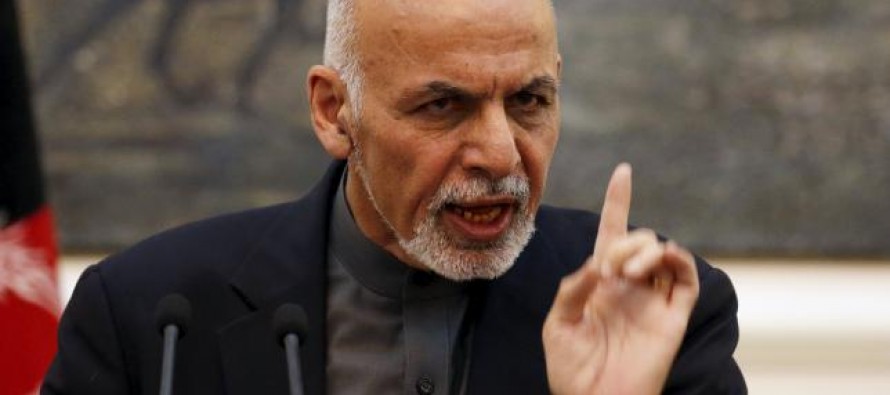 President Mohammad Ashraf Ghani said the enemies can no longer threaten Afghanistan by blocking trade routes as the country has alternative routes to rely on.
These remarks were made during a gathering in the provincial capital of Balkh province, Mazar-e-Sharif, which has historically been a trade hub owed to its strategic location on the major Silk Road routes.
Ghani highlighted the geographic importance of Afghanistan and said the country is an inseparable part of the Central Asia.
He said Balkh will once again become the roundabout of the Central Asia and added the northern Kunduz, Mazar and Herat provinces will be connected via railway network that will eventually connect Iran and China via Afghanistan.
This comes as Pakistan has time and again shut down its borders on Afghanistan following a political rift between Islamabad and Kabul.
The recent border closures by Pakistan has inflicted millions of dollars of losses onto the Afghan economy. The routes were opened last week after three weeks of closure.
---
---
Related Articles
The Afghanistan Chamber of Commerce and Industries (ACCI) have predicted a 34% increase in pomegranate exports of southern Kandahar province
The Ministry of Commerce has promised to hold a meeting with private sector representatives to fix the price of liquefied
Trade revenues from Hairatan port have increased by 22% from last year's revenues. According to Mr. Rahim Sadiqi, the director