Afghanistan on the brink of a financial crisis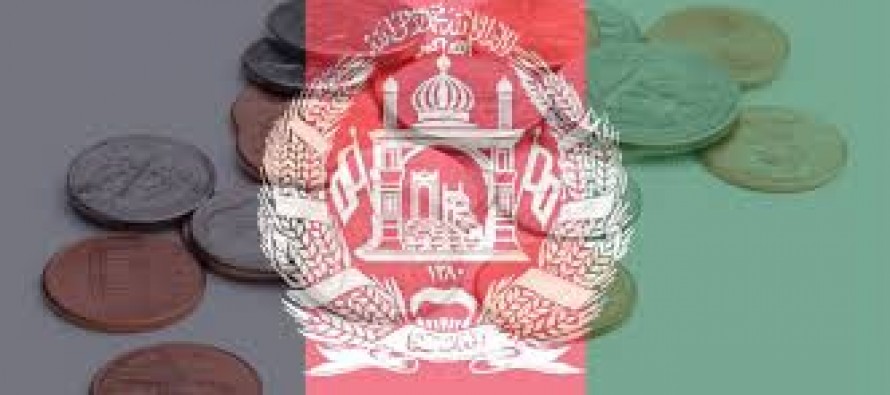 Ministry of Finance (MoF) officials announced Tuesday that the government is in need of USD 537mn as the government is virtually broke due to the prolonged elections impasse.
Director General of the Treasury at the MoF, Alhaj Mohammad Aqa, told the Washington Post that the government was barely able to pay the salary of the 500,000 government employees and the payroll deadline for October is approaching.
The non-ending elections process has been a major blow to the Afghan economy.
Last month, Finance Minister warned that the country is heading toward an economic crisis, as the country has suffered USd 5bn in financial loss due to the elections gridlock and USD 6bn in capital flight.
He also cautioned that the government would be forced to cut jobs and reduce salaries of government employees.
---
---
Related Articles
Afghan Energy and Water Minister Mohammad Aref Noorzai said his ministry was working to improve sustainable energy services for the
Municipality of Maimana city in Faryab province inaugurated the first abattoir in the city. Addressing the inaugural ceremony, Faryab Governor
Afghan Ministry of Industries and Commerce announced the launch of biometric system for business licenses under the General Directorate of