Afghanistan one of the largest markets for Pakistan's pork exporters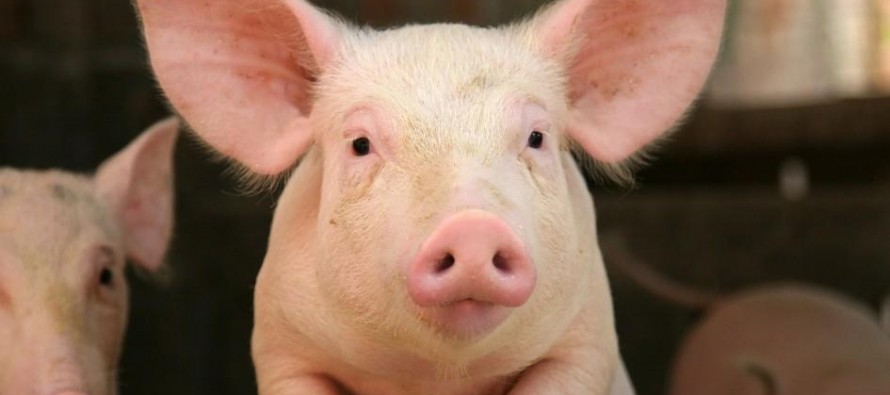 The Daily Times of Pakistan has revealed that Pakistan exported around USD 2.8mn worth of fresh, chilled or frozen swine meat to Afghanistan in the first three quarters of 2015-2016 fiscal year.
About USD 447,000 worth of pork was exported in the nine months of 2017 fiscal year, according to State Bank of Pakistan (SBP).
The Daily Times reported that the pork exported from Pakistan is mainly used to cater for the dietary requirements of the coalition forces in Afghanistan.
The pork meat is obtained either from wild boars found in the outskirts of Islamabad and other areas or proper pig firms are operational in the country.
Meanwhile, the sources are saying that it is most likely obtained from operational pig firms as foreigners in Afghanistan do not use the meat of wild boars or hogs and only prefer commercially-raised pork.
According to the paper, pig farming and process, sale and distribution of pork meat is prohibited by law of Pakistan. However, the processing firm sources claim that the authorities normally ignore the situation.
---
---
Related Articles
Recent figures reveal that 33% of teachers in Afghanistan are comprised of women and 240 women are serving as judges.
An Afghan delegation attended the India-Afghanistan Renewable Energy Summit on August 6th in New Delhi, India. The summit was organized
Pajhwok Afghan News Weekly Price Report: The price of gas increased while rates of daily-use commodities remained unchanged during the