Afghanistan one of the recipients of the Peace through Commerce Medal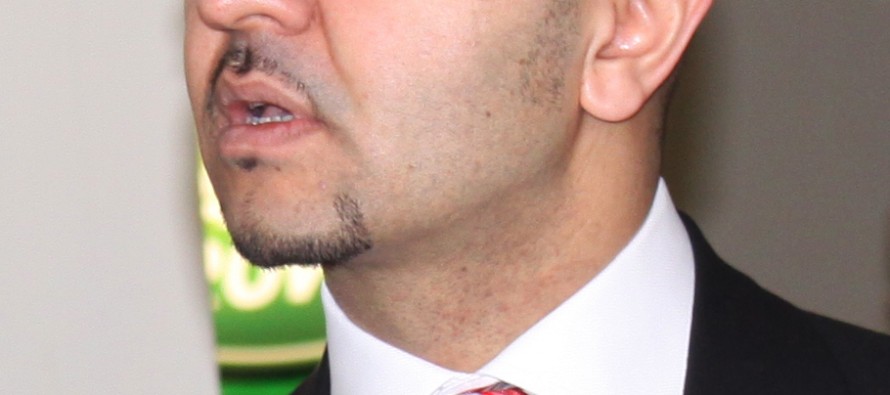 The International Trade Administration's Peace through Commerce medal has recognized eight individuals and organizations that have played a crucial and proactive role in increasing trade and strengthening their countries' overall relations.
The Peace through Commerce Medal dates back to the first Secretary of State, Thomas Jefferson, who commissioned the medal in 1790. Jefferson gifted the medal, formerly known as the Diplomatic Medal, to foreign diplomats who aided the Continental Congress during the American Revolution. The medal is most renowned for its inscription, To Peace and Commerce, centered along the top.
Afghanistan's SMN Investment group, chaired by Sayed Sadat Mansoor Naderi, is among the winners of the four international organizations.
SMN Investments is a privately held group of companies with a major market presence across various economic sectors in Afghanistan since 2000. Among the group's principal capacities are:
Financial Services and Insurance
Fuel Storage and Distribution
Retail FMCG and Wholesale Consumer Warehousing
Professional Services
Transportation and Logistic Services
Construction, Design and Engineering
Automotive
Telecom Services
Mining
General Trading
Manufacturing/Agriculture
SMN has pioneered the insurance industry in Afghanistan and is the only fully licensed private insurance company. The company has secured over $20 Billion in reinsurance commitments from the London market and recently delivered coverage for Aynak Copper Mine ($3.6b investment).
The Peace through Commerce winners are:
1. The World Trade Center of New Orleans, Eugene J. Schreiber, Communication Director
2. The American Chamber of Commerce in South China, Harley Seyedin, President
3. American Chamber of Commerce in Singapore
4. SMN Investments, Sayed Sadat Naderi CEO, AFghanistan
5. Global FoodBanking Network (GFN)
6. SC ICCO  Energ SRL
7. American Chamber of Commerce in Japan
8. Werner Escher, Executive Director of Domestic and International Markets, South Coast Plaza
---
---
Related Articles
Heading a high level government delegation, President Ashraf Ghani is leaving to Kazkhstan today. President Ghani is expected to meet
Deep in the heart of Farah City, there is a place where children can be heard laughing and playing. Their
President Ashraf Ghani in his address to the 11th National Information Technology Conference in Kabul emphasized on the need for