Afghanistan opens a new permanent facility for Anti-Corruption Justice Center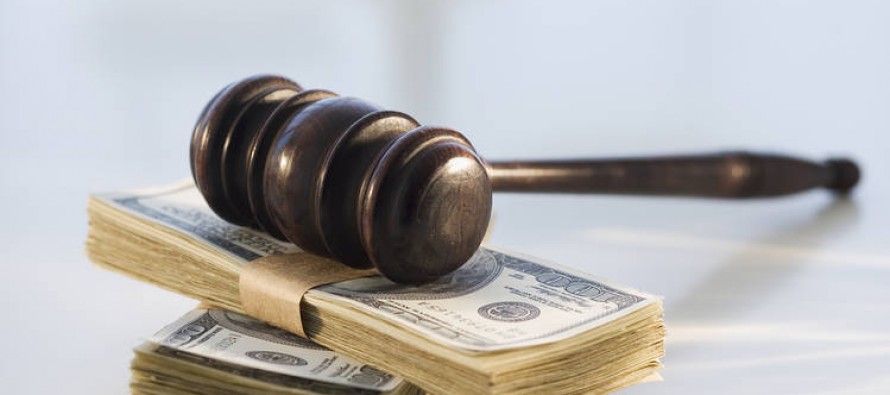 Chargé d'Affaires Ambassador Hugo Llorens welcomed the establishment of a new buy female cialis permanent facility for the Anti-Corruption Justice Center in Kabul.
The new location will provide a secure and functional environment for the investigators, trial attorneys, and judges of the Anti-Corruption Justice Center to help them carry out their vital mandate to investigate and prosecute major corruption cases in Afghanistan.
Ambassador Llorens remarked, "Corruption is a cancer that plagues this nation and must be dealt with. The Anti-Corruption cialas Justice Center has the potential to play a vital role in deterring corruption by attacking impunity. Sustained political commitment in the fight against corruption will be essential for success in this great struggle."
The United States will continue to support the Government of the Islamic Republic of Afghanistan's efforts to combat corruption through a wide range of initiatives across multiple sectors aimed at building effective, accountable, and transparent governance for the people of Afghanistan.
---
---
Related Articles
Smart System becomes the 10th private company to offer postal services after receiving its license from the Afghanistan Postal Regulatory
Work on Almar Dam has halted as a result of conflict between an Afghan and a foreign firm over the
Water and Energy Minister Mohammad Ismail Khan won vote confidence of the parliamentarians, with only 32 out of 174 MPs