Afghanistan, Pakistan agree on electricity transit fees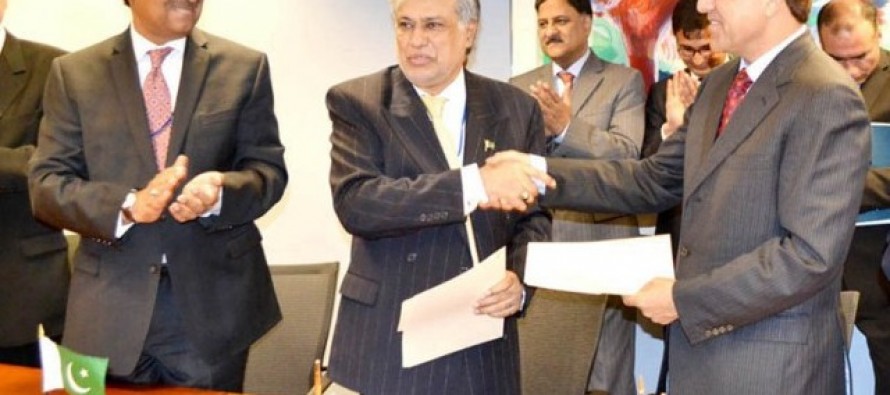 Afghanistan and Pakistan signed accord on the electricity transit fees for the trade of 1,300 MEW of electricity as part of the Central Asia South Asia Electricity Transmission and Trade Project (CASA-1000).
The agreement was signed between Afghanistan's Acting Finance Minister Hazrat Omar Zakhilwal and his Pakistani counter-part Ishq Dar in Washington on Saturday.
World Bank President Jim Yong Kim and US Special Representative for Afghanistan and Pakistan Dan Feldman witnessed the signing ceremony at the World Bank's quarters.
As per the accord, supply of electricity to Pakistan through Afghan territory will be charged a transit fee of 1.25 cents per KW.
---
---
Related Articles
Kabul (Agencies)-A U.S. Air Force C-17 crew member collects straps that restrained 40 bundles the plane air-dropped to a remote
A delegation of Afghan women officials led a discussion about the role of the new generation of Afghan women leaders
Afghanistan's Central Bank, Da Afghanistan Bank-DAB, is one of the leading and government recognized banks of Afghanistan, which was established