Afghanistan, Pakistan agree to strengthen economic ties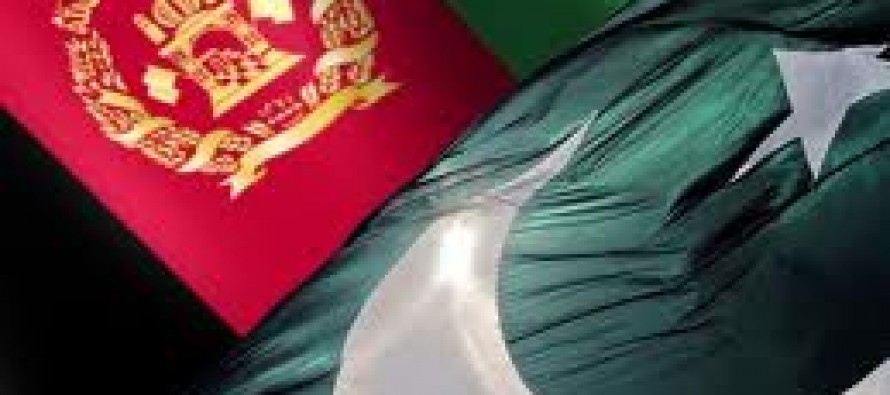 Afghanistan and Pakistan officials have once again agreed to strengthen economic and bilateral ties, this time on a new set of plans.
An Afghan delegation, led by the Acting Minister of Commerce and Industries, met with Pakistan's government officials and business leaders to address the ongoing trade and transit issues and push for a proper implementation of the Afghanistan-Pakistan Trade and Transit Agreement (APTTA).
Pakistan's Commerce Secretary Shahzad Arbab welcomed the new plans and said Pakistan puts high priority on trade and economic relations with Afghanistan.
However, Afghan officials and business community are skeptical of Pakistan's intentions, and believe that Pakistan would once again renege on its agreements.
Afghan businessmen have been complaining about the persistent transit issues at the border, but Pakistan has failed to address the issues despite supporting the APTTA.
The Agreement will be a major breakthrough in tackling cross-border smuggling and increasing government revenues.
---
---
Related Articles
A shura (Afghan word for a consultative meeting) was held in Parwan province to exchange ideas on how to improve
As part of an Afghan-German cooperation initiative, six days of training in construction quality management for Badakhshan line departments came
Officials of Afghanistan Chamber of Commerce and Industries have announced that exports of Afghan products to European countries via air