Afghanistan, Pakistan hold key economic talks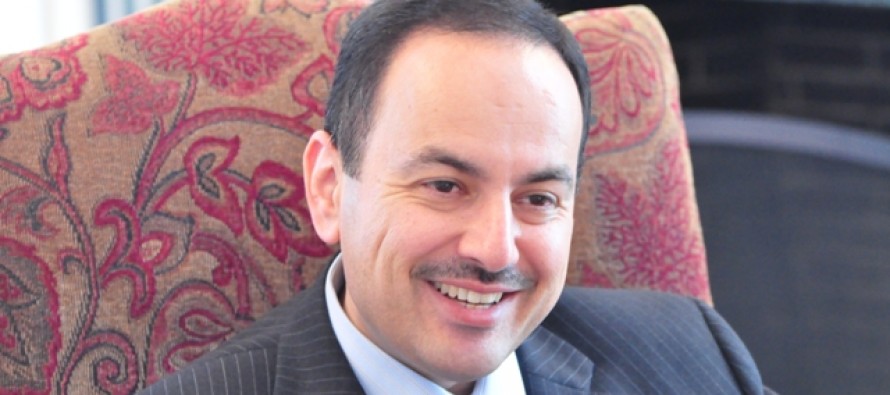 Afghan Finance Minister Eklil Ahmad Hakimi has arrived in Islamabad to attend the 10th Pak-Afghan Joint Economic Commission (JEC) huddle.
The meeting was postponed in August in the wake of Taliban's deadly attacks in Kabul for which the Afghan government had blamed Pakistan. Afghanistan refused to participate in the 10th JEC meeting which was slated for August 24 and 25.
Afghanistan will push for the implementation of decisions taken during last year's visit of President Ashraf Ghani to Pakistan.
The two parties will confer on issues including taxation, highways and railways projects, energy projects, transportation, increase of scholarships for Afghan students in Pakistani colleges and various other areas.
The JEC is aimed at strengthening economic and trade cooperation between the two neighboring countries. Presently, the bilateral trade volume between Pakistan and Afghanistan stands at nearly USD 2.5bn, and both sides have agreed to increase it to USD 5bn by 2017.
---
---
Related Articles
USAID, in collaboration with UNICEF and the Ministry of Public Health, conducted a one-day symposium on October 16, 2016 to
The European Union (EU) has called on the government to take necessary steps towards curtaining corruption and ensuring aid money
According to a latest report by the World Bank, Afghanistan's economic growth would rise to around 5% in 2015 and