Afghanistan-Pakistan Transit Trade Agreement Extended for Three Months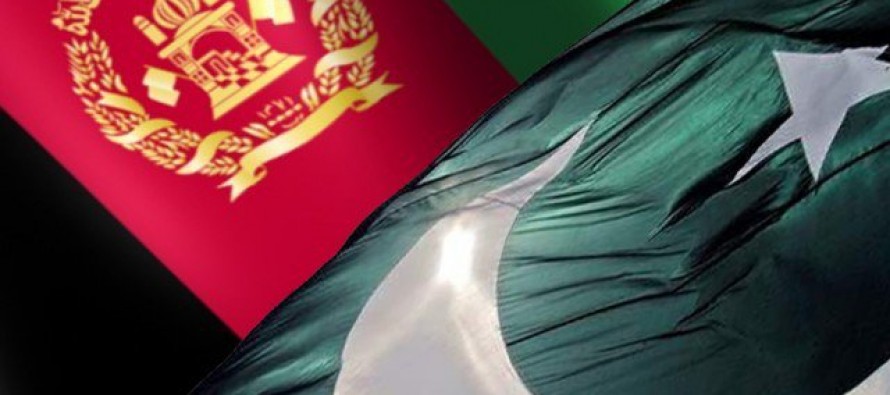 Afghanistan and Pakistan on Thursday signed a protocol for three-month extension of Afghanistan–Pakistan Transit Trade Agreement 2010 (APTTA) to facilitate movement of goods between the two cialis canada online pharmacy countries.
The protocol was signed virtually , simultaneously at Kabul and Islamabad, between Pakistan's Commerce and Investment Advisor Abdul Razaq Dawood and Afghanistan's Industry and Commerce Minister Nisar Ahmad compare levitra price Ghoriyani.
"Both sides expressed satisfaction with the extension of the agreement and decided that the technical teams of the two countries will conclude the revised agreement soon," said a statement from the Afghan embassy.
Speaking on pharmacy mastercard levitra the occasion, Dawood said his vision for trade and economic relations with Afghanistan and Central Asian Republics (CARs) is to make Pakistan a hub for trade, transit and transshipment.
"Our trade must be based on secure, open, consistent, reliable and legal movement of goods at the Afghan border along with enhanced connectivity with Afghanistan & CARs", he said.
---
---
Related Articles
Afghanistan's Ambassador to India Shaida Mohammad Abdali invited Indian entrepreneurs and businessmen to invest in Afghanistan. Abdali attended the Assam
By Najibullah Arshad It is invisible always and in everywhere not only in Afghanistan. Privatization and" Free Market" do not
The Independent Directorate of Local Governance (IDLG) and the United Nations Development Program (UNDP) in Afghanistan today launched a new