Afghanistan participates in Azerbaijan IT exhibition for the first time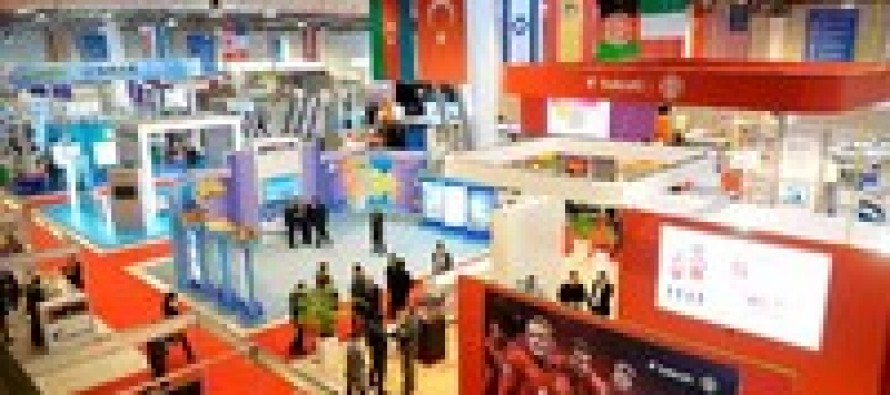 Afghan industrialists participated in the 19th Azerbaijan International Telecommunication and IT Exhibition and Conference for the first time in this history of Afghanistan industry.
Featuring 300 companies from 28 countries, the event is held in the central capital Baku.
The event kicked off on 2nd December and will run till 5th December.
As many as 9 Afghan companies took part in the IT show.
Advisor to the Communications and Information Technology Minister, Dr. Faiz Mohammad Zaland, said Afghan products were warmly welcomed at the international exhibition and many companies proposed joint ventures with Afghan firms.
According to Pajhwok Afghan News (PAN), Communications and Information Technology Minister Amirzai Sangin said an international exhibition would be organized this year in Kabul to attract local businessmen for investment in the IT sector, in a bid to develop the IT sector further.
---
---
Related Articles
The United States Agency for International Development (USAID) will release $15 million to the Afghan government from the U.S. –
Sephora, a French chain of cosmetics store, is now selling perfume made out of Nangarhar's orange blossoms in all its
Afghanistan and Indonesia formalised future cooperation in the field of anti-corruption in a three-day meeting between the Afghan Independent Joint