Afghanistan participates in DOMOTEX Hannover trade show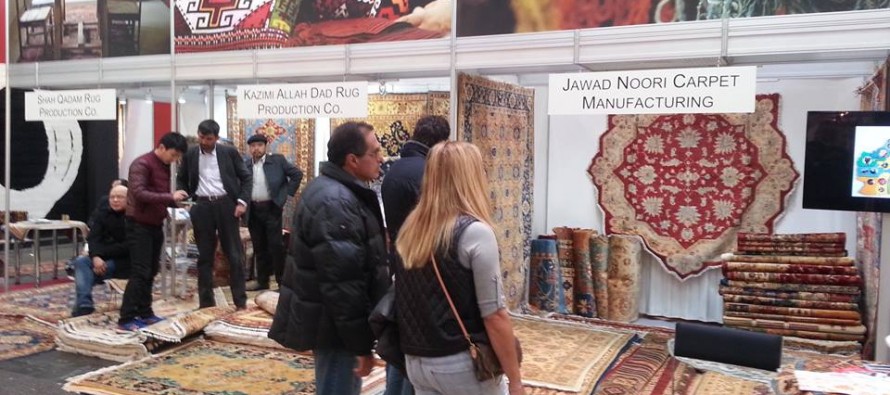 Afghanistan participated in DOMOTEX Hannover, one of the most professionally organized trade shows in Germany, dedicated exclusively to the architectural designing and floor covering industry.
With collaboration from the Export Promotion Agency of Afghanistan (EPAA) and United States Agency for International Development (USAID), 20 exporters from Afghanistan attended the world's leading trade fair.
The trade fair was held from 17 to 20 January 2015 at the Hannover Exhibition Grounds.
Exhibitors from all over the world gather under one roof to show case their products ranging from carpets to parquet to laminate.
The DOMOTEX features the trends of tomorrow: The decision makers of the trade are able find out which products will define the market in the future and establish contacts to business partners all over the world.
Over 40,000 visitors attended the DOMOTEX show 2015, from more than 87 countries.
For more information about DOMOTEX 2015, please click here.
---
---
Related Articles
Core project agreements of the long-awaited Central Asia South Asia 1000 (CASA 1000) were signed on April 23 in Istanbul,
According to a statement from the Ministry of Higher Education (MoHE), India will launch work on a major Science and
Three sub-projects of the National Solidarity Program (NSP) of the Ministry of Rural Rehabilitation and Development (NRRD) was recently completed