Afghanistan plans to set up secondary bond market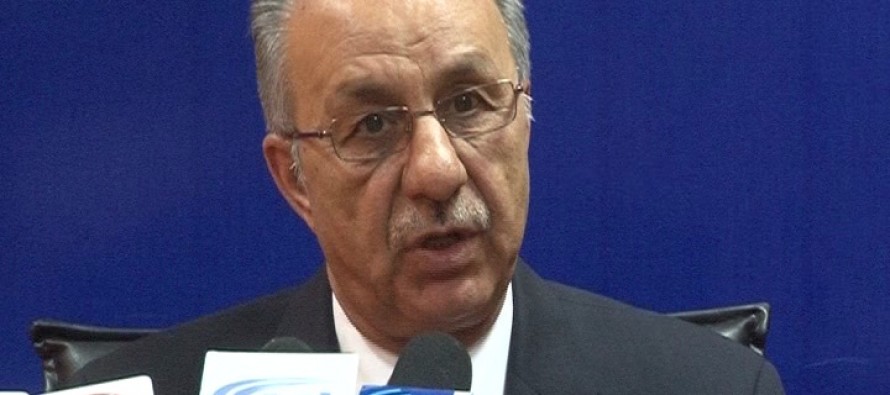 Afghanistan plans to set up a secondary bond market in order to allow for existing bonds to expand their trade beyond commercial banks, who are the only investors at the moment.
In an exclusive interview with the Reuters, Afghan central bank governor Khalil Sediq said Afghanistan was viagra uk purchase not yet ready to establish a stock exchange, even though some private investors have been pressing for it.
"We have to start with a bond market rather than stocks, It's easier. A stock market needs a relatively secure and safe environment," Reuters quotes Mr. Sediq.
The Afghan central bank, Da Afghanistan Bank (DAB), has issued bonds with maturity of 7 and 28 days, six months and one year to the tune of USD 520mn. The rate for one-year bond is about 6.8-7%, Sediq said.
He added that Afghanistan also intended to viagra online order usa sell Islamic bonds, known as sukuk, perhaps over the coming year.
With regards to the stock market, Sediq believes the preliminary work for it would be taken by 2018.
"If we can start the logistical work, preparation of rules, regulations, study the market, see who is eligible to have their stock in the market, what parameters should be there for any company or bank," he said.
"We should have all these studies ready, then, hopefully, it's a question of how soon we can have relative peace. Without that, no way, but if everything goes well, I believe by about 2017, 2018 preliminary steps will be taken."
---
---
Related Articles
A new source of raw materials for cement has been discovered in northern Parwan province. The new discovery is sufficient
Afghanistan is on the cusp of strong economic growth due to a number of factors. A growing middle class has
The government of Denmark has pledged $100 million in annual aid to Afghanistan for a period of five years. The