Afghanistan to present its plans of achieving SDGs in the upcoming UN conference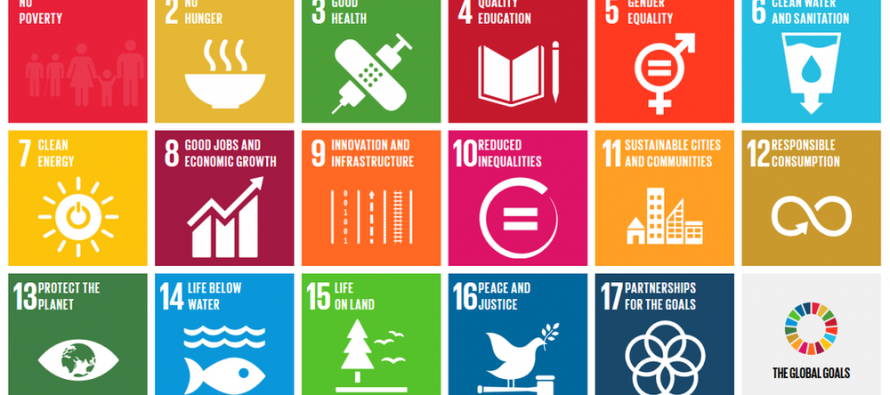 Afghan Economy Minister Abdul Sattar Murad will be representing Afghanistan in the upcoming UN conference where he will be presenting Afghanistan's achievements and plans regarding the Sustainable Development Goals (SDGs).
In 2015, Afghanistan was committed to implementing and achieving 17 sustainable development goals of the United Nations by 2030.
Minister Murad will deliver the progress and activities that have been carried out toward achieving SDGs by 2030. He will specifically highlight achievements of Afghanistan in six development sectors.
The forum, , which is held from July 10-July 19, is a follow-up and review of the 2030 Agenda for SDGs. This year's theme is "Eradicating poverty and promoting prosperity in a changing world".
The set of goals to be reviewed in depth will be the following, including Goal 17. Strengthen the means of implementation and revitalize the Global Partnership for Sustainable Development, that will be considered each year:
    Goal 1. End poverty in all its forms everywhere
    Goal 2. End hunger, achieve food security and improved nutrition and promote sustainable agriculture
    Goal 3. Ensure healthy lives and promote well-being for all at all ages
    Goal 5. Achieve gender equality and empower all women and girls
    Goal 9. Build resilient infrastructure, promote inclusive and sustainable industrialization and foster innovation
    Goal 14. Conserve and sustainably use the oceans, seas and marine resources for sustainable development
---
---
Related Articles
Following the latest tensions between Pakistan and India, Pakistani authorities shut down their air space to international flights. While Pakistan's
Introduction. There have been a number of changes in Afghan regulations over the past month. The BSA (for DOD) and
Residents continue extraction coal illegally from a coalmine in Gola area of Samangan province and taking them for domestic use.