Afghanistan prints 200bn Afghani banknotes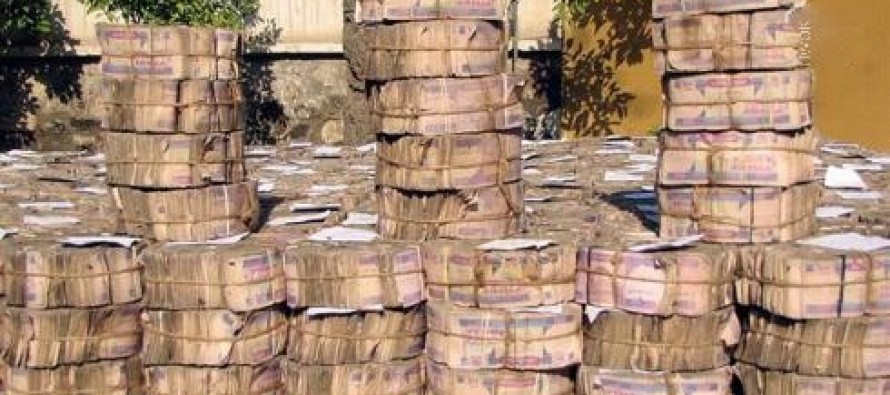 The Central Bank announced Sunday that 200bn Afghani banknotes are newly printed in accordance to canada viagra no prescription the market demand.
First Deputy of the Central Bank Khan Afzal Hadawal said the banknotes are printed in the United Kingdom by the Delarue firm.
"Considering the wearing out of the current banknotes, stability of the Afghani currency and the government's expenses, we have printed new banknotes and will soon be pumped into the market," said Mr. Hadawal.
The Central Bank has not yet determined the amount of the current banknotes that would be replaced by the new cialis online doctor banknotes, said Mr. Hadawal.
According to Mr. Hadawal, 162bn AFN are currently circulating in the market.
The first banknotes in Afghanistan were printed in 1298 during the levitra canadian pharmacy Amanullah Khan reign. In 1318, new banknotes were printed upon the establishment of the Central Bank.
---
---
Related Articles
The Afghan Ministry of Agriculture, Irrigation and Livestock (MAIL) plans to build 248 cold storage facilities worth USD 40mn across
Two water dams and canals have been established in Feroz Nakhcher district of Samangan province. The facilities have the capacity
Northern Coal Enterprise officials in Baghlan said their revenue has increased considerably from last year. Engineer Abdul Khaliq Tamim, Head