Afghanistan pushes for CNG in cars and thermal power plants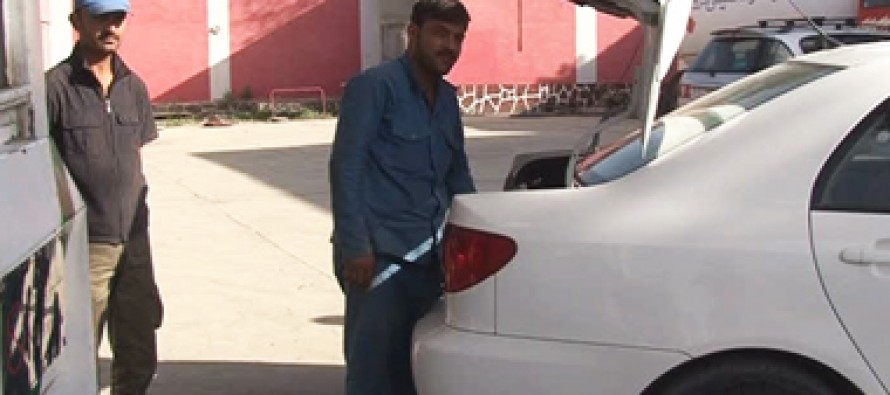 Officials of Afghanistan Natural Compressed Gas Department emphasized on installing gas system in cars and generators to reduce cost and prevent air pollution.
According to the department, using natural compressed gas in thermal power plants will reduce the government's costs by more than 50%. Furthermore, cars can travel up to 100km with 10kg of gas, while 20 liters of petrol or diesel are required to cover the same distance.
The government is urged to encourage installation of gas systems and to provide more facilities for using cars running on gas based system.
Afghanistan currently has one center of natural gas that has a capacity of producing 18,000 cubic meter of gas per day.
---
---
Related Articles
Afghans living in the southeastern province of Paktia say economic activity is in limbo because of the delay in deciding
According to a new research report by the Equality for Peace and Democracy (EPD) organization, Afghanistan has suffered USD 24mn
Asia Foundation News Release 6,300 citizens polled on reconciliation, unemployment, governance, development; security remains most significant factor in shaping