Afghanistan receives $3.3mn from Japan to support city resilience project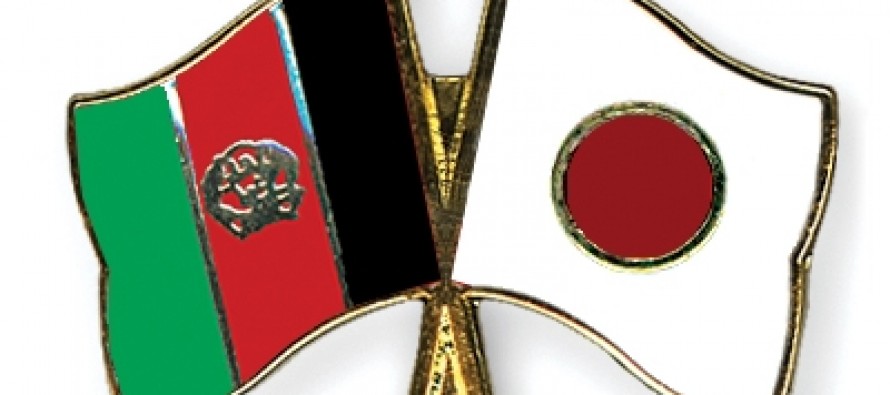 The government of Japan has pledged USD 3.3mn to support city resilience project in Afghanistan.
An agreement to that effect was signed between Kenji Eonoshita, Charge d'Affaires and interim of Embassy of Japan to Afghanistan and Tim McNair, Country Program Manager of UN-Habitat at Japan Embassy in Kabul on Wednesday.
"City resilience will be enhanced through the analysis of city risk and resilience, disaster risk reduction campaigns and improvement of critical infrastructures, such as improving canal/river bank, drainage system, and vulnerable bridges and shelters," said a statement from the Japan Embassy.
The project is expected to be started on April 01 and will be completed on March 31, 2019.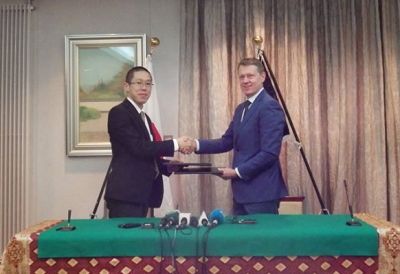 The statement added the project is to make Afghan cities safe, resilient and sustainable by reducing disaster risk, human and economic losses and impacts, particularly on the life of women and girls and vulnerable people in cities of Kabul and Mazar-e-Sharif.
"Communities will enhance its resilience through community-led activities, such as disaster drills, making schools/clinics resilient to earthquake and reinforcing vulnerable housings," the statement added.
The aid funds will be spent through the technical assistant of UN-Habitat and in collaboration with Independent Directorate of Local Governance/Deputy Ministry of Municipality, Kabul Municipality, Ministry of Urban Development and Housing and Afghanistan National Disaster Management Authority.
The project will benefit 4.2 million citizens through developing and implementing City Resilience Action Plan.
---
---
Related Articles
Ministry of Public Works signed the USD 17.8mn contract of the reconstruction of Doshi-Pulkhurmi road with Nabizada Wardak Construction Company.
Youth and civil society members protested on Tuesday in eastern Nangarhar province demanding the government to get mega infrastructure projects going.
Drivers complain low-quality fuel has flooded Kabul, despite the Afghanistan National Standards Authority (ANSA)'s promise to take measures to curb