Afghanistan Receives $36.7mn From US Gov't To Combat COVID-19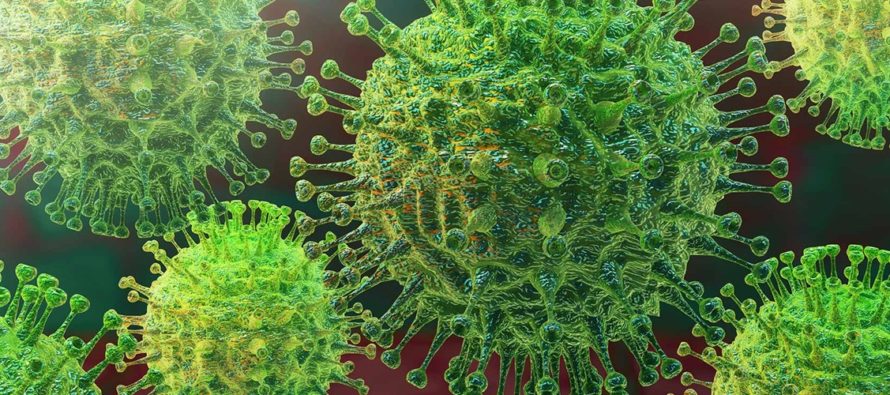 The U.S. State Department and U.S. Agency for International Development (USAID) provided more than $36.7 million to help the people of Afghanistan address the COVID-19 pandemic, and expedited $90 million in continued development assistance through the World Bank to support Afghanistan's national health and education sectors and local government needs.
"The entirety of this U.S. funding comes at a critical moment when Afghanistan is dealing with the effects of COVID-19. We must all work quickly to prevent the further spread of COVID-19; attend to the sick; put people back to work; and protect vulnerable women and children, who can become victims of rising domestic violence in these kinds of situations," said Ambassador Ross Wilson, Charge D'Affaires at the U.S. Embassy in Kabul.
The U.S. government is coordinating with the Afghan government, international humanitarian partners, the donor community, the private sector, and the Afghan people to support a robust response to this pandemic. This funding builds on resources previously announced by Secretary of State Pompeo for COVID-19 response in Afghanistan, through the following efforts:
$36.7 million in COVID-19 assistance includes:

more than $19.1 million for health and international disaster assistance to support the detection and treatment of COVID-19, as well as protection and health support, for internally displaced persons;
nearly $3.1 million in migrant and refugee assistance for Afghan returnees;
$500,000 to procure COVID-19 prevention and control supplies for correctional facilities; and
$14 million in existing economic support funds to support the Afghan government's nationwide response to COVID-19.

$90 million in existing support through the World Bank for continued health and education services during the pandemic; to enable citizen-led Community Development Councils to meet sanitation and infrastructure needs; and to support the health sector in maintaining emergency services and strengthening disease surveillance, testing, and treatment.
---
---
Related Articles
Built under the National Area-Based Development Program, a veterinary clinic opened in the Achin district of eastern Nangarhar. The clinic,
According to the officials from the Ministry of Education, a contract has been signed to build a residential apartment for
The USAID funded Assistance in Building Afghanistan by Developing Enterprise (ABADE) program conducted a ceremony to express appreciation to 35