Afghanistan repels Pakistan's suggestion of joint customs office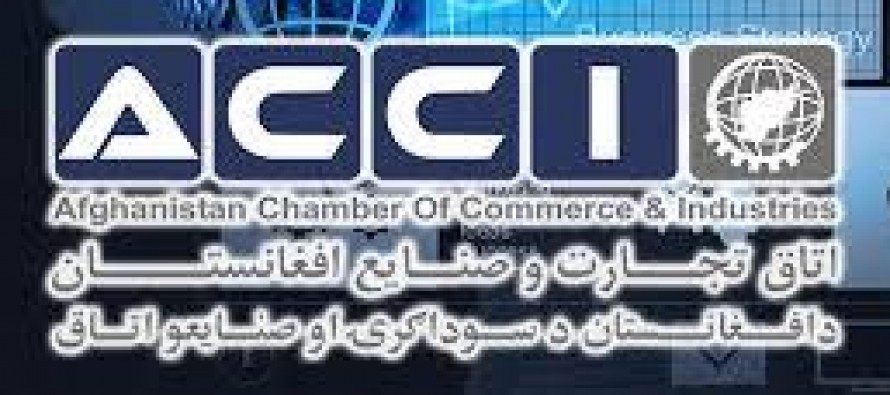 Pakistan's government had proposed establishment of a joint Afghan-Pak customs office for better management of Afghan trade through Pakistani ports.
The Afghanistan Chamber of Commerce and Industries (ACCI)rejected the proposal, slamming it as a move to pursue "political goals".
"We do not have joint customs in the U.S., Mexico and European countries. There is no need to have one with Pakistan. We already have a technical committee operating in Chaman, Torkham and Karachi ports. There is no economic objective behind this suggestion ," said ACCI Deputy Khan Jan Alokozai.
Afghan traders are constantly facing hurdles in their trade through Pakistan's soil from the Pakistani officials by unfair taxes and bureaucratic delays. Despite the presence of trade agreements between the two nations, major problems persist that discourage Afghan traders from using Pakistan's ports.
Afghanistan is turning to Iranian ports like Chabahar as an alternative to Pakistan's routes to export their goods.
---
Related Articles
A new peace education curriculum has been introduced all around Afghanistan at Teacher Training Colleges (TTCs). With support from the
Addressing a press conference in Istiqlal High School, Dr. Ashraf Ghani Ahmadzai presented his 5 year national economic development policy.
Herat officials reported that 90% of work on the Herat-Iran railway is completed. Work on the rail line that connect