Afghanistan Rugs and Carpet Center launched in Kabul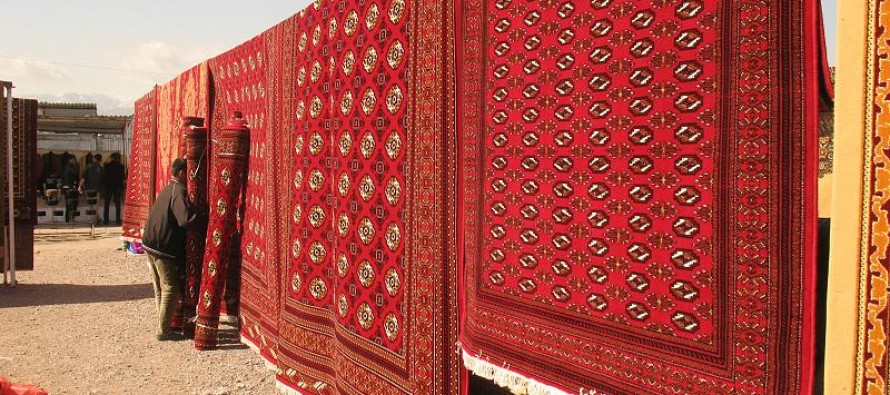 The Afghanistan Rugs and Carpet Center (ARCC) was officially launched on Saturday in Kabul. The center aims at reviving the carpet sector of Afghanistan by developing state of buy online viagra the art production setups with improved work standards.
At this new facility, rugs and carpets are produced based on modern designs incorporating traditional patterns and ethic concepts such as the use of organic colors . Moreover, the center is not only buy cheap viagra online uk involved with production and sales but it will also act as a hub for professional development, art research and promotion.
ARCC offers an unique business model compare viagra prices where carpet weavers (marginalized communities and mostly women) will have an opportunity to get their products to regional and international markets.
Future plans of ARCC include the establishment of an entire complex which will be the center of it's institute "Sheep2shop" with its own production line, a kinder garden, gallery, Laboratory quality control, hostel and guest house.
---
---
Related Articles
For the past 12 years, Nutrition & Education International (NEI), a non-governmental organization funded by the Republic of Korea, has
Indian airline SpiceJet has resumed flights between Kabul and New Delhi with effect from August, 1st. The airline had temporarily
The German embassy announced the full transfer of the Kunduz Provincial Reconstruction Team (PRT) to civil leadership. Kunduz PRT had