Afghanistan, Russia to sign fuel agreement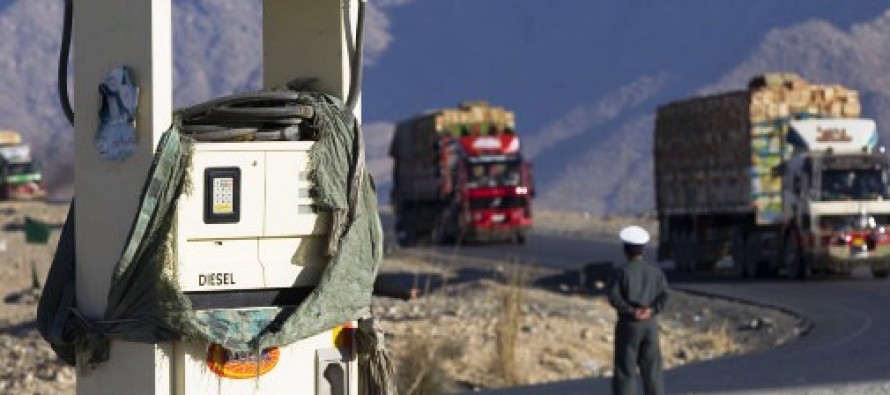 In a bid to prevent prices of fuel from soaring any further, the Afghan government plans to increase fuel imports from Russia.
With advent of winter season, the heightened demand for fuel has resulted in soaring prices of fuel in the country.
An agreement with the Russia government  would soon be signed by the Ministry of Commerce and Industries (MoCI) that would enable Afghan businesses to get low prices on fuel from their Russian counterparts.
Previously, such a contract was signed with Iran.
As per the agreement, Afghanistan would import 22,000 tons fuel from Russia.
MoCI Deputy Minister Muzamil Shinwari said fees and taxes charged for road safety and maintenance by the National Norms and Standard Administration for certification of oil quality have also led to higher fuel prices in the Afghan market.
---
---
Related Articles
The National Solidarity Program of the Ministry of Rural Rehabilitation and Development (MRRD/NSP) recently completed 20 development projects in the
AP-The Afghan war effort eventually would be harmed by across-the-board budget cuts, even as the Obama administration intends to shield
Delegates from RECCA-affiliated countries attended a Regional Economic Cooperation Conference on Afghanistan (RECCA) meeting on Monday in Kabul, hosted by