Afghanistan, Saudi Arabia to sign trade agreement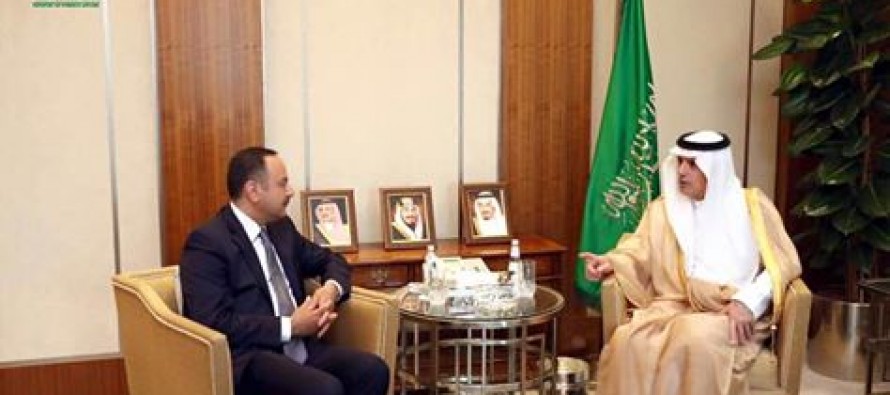 Afghan Finance Minister Eklil Hakimi and Saudi Arabia's Commerce Minister Majid Bin Al Qasabi met in Riyadh on Thursday to discuss a range of issues including the peace process, bilateral relations and projects funded by Saudi Arabia.
According to a statement from the Afghan Ministry of Finance, the two parties have agreed to sign a memorandum of understanding in the near future on strengthening trade relations.
The two sides also conferred on Afghanistan's export of saffron, carpets and dried fruits and the first meeting of the joint economic commission.
Saudi Minister Al Qasabi announced he would visit Afghanistan this year, added the statement.
---
---
Related Articles
This article was originally published on Free Women Writers. Recently I came across an Afghan couple who seemed to be
High Office of Oversight and Anti-Corruption in Afghanistan says that the mass resignation of senior members of AISA office will
A newly constructed secondary school in Rustaq district, Takhar, officially opened its doors for up to 313 students on Sunday.