Afghanistan sees an increase in trade deficit for the fourth consecutive year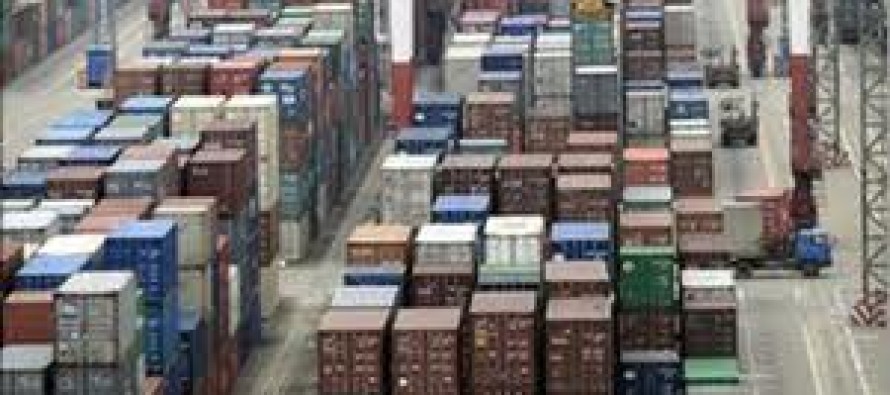 According to a recent report by Afghanistan's Central Statistics Organization (CSO), the gap between Afghanistan's imports and exports has widened for the fourth consecutive year.
In the first nine months of 1391 (2012), imports grew to USD 6.42bn and exports dropped to USD 261bn.
The trade deficit for the first three quarters of 1391 is already greater than the deficit for the year 1390 (Mar 2011-Mar 2012).
Afghanistan's export and import figures for the past three years are US$403 million and US$3.34 billion respectively for 1388, US$388 million and US$5.15 billion for 1389, and US$375 million and US$6.39 billion for 1390.
Some of the reasons cited for the burgeoning deficit include lack of government support for domestic production, lack of insurance, failure to standardize packaging for Afghan goods, as well as stiff rules and inconsideration towards marketing.
---
---
Related Articles
The telecommunication industry is one of the rare success stories of Afghanistan since the oust of the Taliban in 2001.
In retaliation to the government's decision on the collection of taxes at entry points, Afghan traders protested and halted supplying
Work on the construction of a major dam in Nimroz province had been successfully completed after 49 years with great