Afghanistan sees a considerable increase in honey production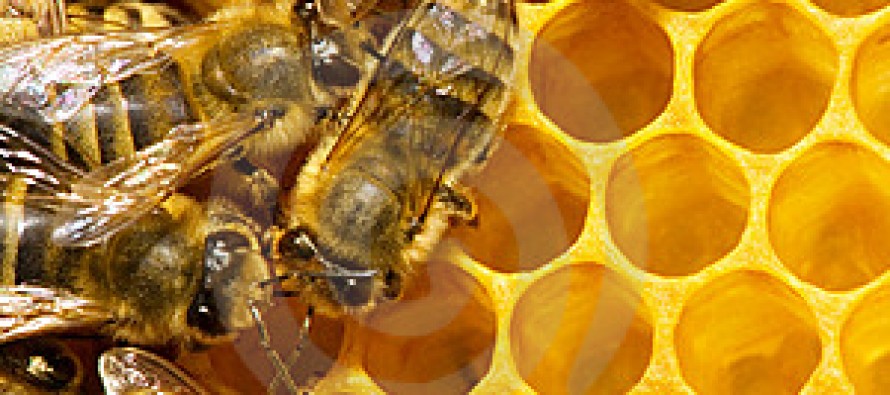 According to figures from Afghanistan's Ministry of Agriculture, Irrigation and Livestock (MAIL), 1,864,500kg of honey has been produced throughout the country this year.
Presently, 23,700 beekeepers (of which 652 are women) are currently engaged in honey production within 58 cooperatives and 10 unions across the country. And, a large number of beekeepers are individually involved in honey production in various provinces.
The Ministry has assisted Afghan beekeepers in the areas of capacity building and provision of facilities. The Ministry has also held agricultural exhibitions where Afghan honey products were put on display to help bring honey producers and buyers closer.
Currently, honey is produced in 30 provinces of Afghanistan. The provinces with the highest production of honey are Badakhshan, Takhar, Kunduz, Baghlan, Nangahar, Ghazni, Logar, Paktiya and Herat.
French Development Agency is the major international partner supporting honey production business in Afghanistan.
---
---
Related Articles
Afghanistan and the Nato-led International Security Assistance Force (ISAF) have agreed to waive fines on the transport of military equipment.
Today, The Asia Foundation-Afghanistan, with the support of the U.S. Agency for International Development (USAID), launched the 15th annual Survey
The value of Afghani currency increased immediately against the US dollar after the National Unity Government (NUG) announced its cabinet