Afghanistan signs MoU on empowering Afghan women entrepreneurs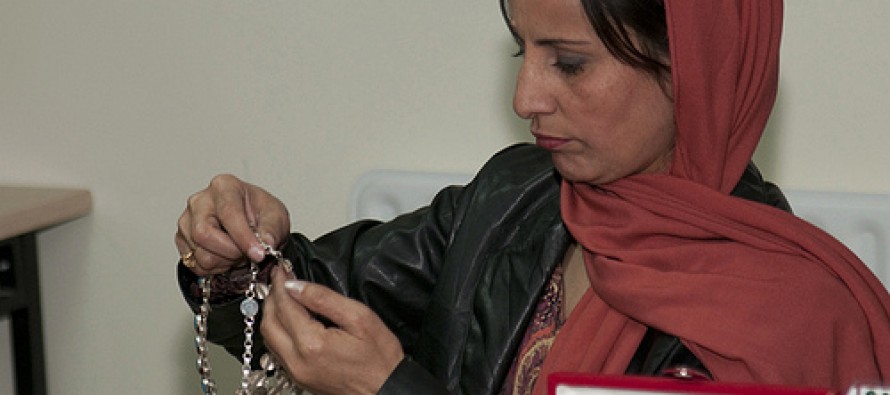 The US and Afghan government signed an agreement on May 20,2013 aimed at addressing challenges faced by Afghan women entrepreneurs and taking lowest price for viagra measures to increase the ability of women to successfully run their own businesses.
A Memorandum of Understanding (MoU) to honor this commitment towards empowering of Afghan women's entrepreneurship was signed on Sunday by levitrabuy levitra online the Afghan Ministry of Commerce and Industries.
The signing ceremony was attended by Deputy Assistant United States Trade Representative Mara Burr, Afghan Deputy Minister of Commerce and Industries Mozammil Shinwari, the US Embassy in Kabul's Coordinating Director for Development and Economic Affairs why does levitra not work Dr. Ken levitra cialis Yamashita, women leaders and government officials.
"I am thankful to be part of this historic ceremony and to play a small part in helping women gain important opportunities so that one day they can achieve their full potential, and in doing so, enable Afghanistan to achieve its full potential," said Ms. Burr.
Mara Burr has been the Deputy Assistant Trade Representative for South and Central Asian Affairs since 2010.  Ms. Burr works with Members of Congress and staff to brief them on trade and investment matters in this region.
---
---
Related Articles
Afghanistan's central bank, Da Afghanistan Bank (DAB), put USD 25mn on sale on Tuesday. DAB requested qualified dealers and commercial
A 119m bridge has been built over Ghorband River in Sayed Khail District of Parwan Province at a total cost
Kabul is hosting Afghan-Turk International Expo on 21-24 April, 2015 for the fifth time. The event is organized by the