Afghanistan Smuggles Up to $3mn to Iran Daily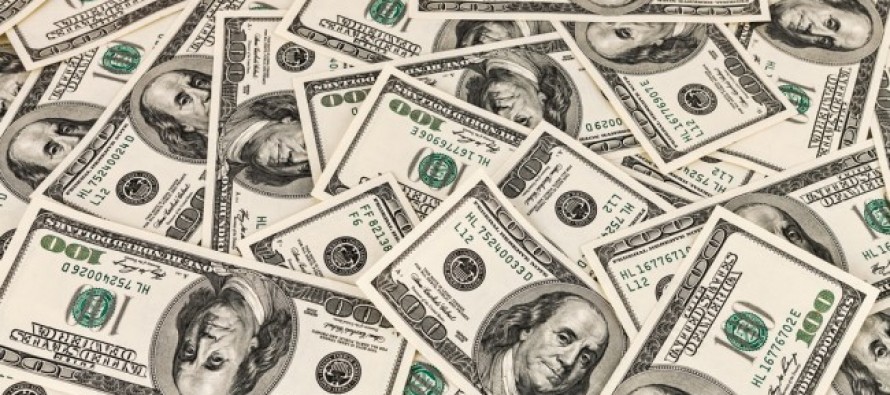 According to a recent report by Reuters, Afghan traders smuggle up to USD compare viagra prices 3 million to Iran.
This comes as Iran's financial market is hit hard following the withdrawal of the United States from the nuclear deal and emergence of new sanctions against the country.
Iranian Rial has lost 40% of its value against the US dollar.
The dollarized economy of the neighboring Afghanistan serves as the main source to provide dollars to the desperate Iranian https://wadsam.com/shop/sale-viagra/ economy.
Many Afghan traders have started taking large quantities of dollars across the border and profiting from the exchange rate.
Iranian rules allow travelers to bring in up to 10,000 euros ($11,697.00), which can be sold to banks in Iran, with tadafil the official rate at 42,450 rial to the dollar, while the unofficial rate is much higher (77,000). People trading dollars at unofficial rates how get levitra canada are threatened with arrest by the Iranian government.
---
---
Related Articles
On 17 June 2013 the cornerstone laying ceremony for the Arakesh Basic Health Centre of the Baghlan Department of Public
Sarai Shahzada, Afghanistan's largest money exchange market in capital Kabul, witnessed a drastic decline in US dollar value against the
In a study conducted through interviews and focus group discussions (FGDs), the Afghanistan Research and Evaluation Unit (AREU) found that