Afghanistan to soon open a consulate in Hyderabad, India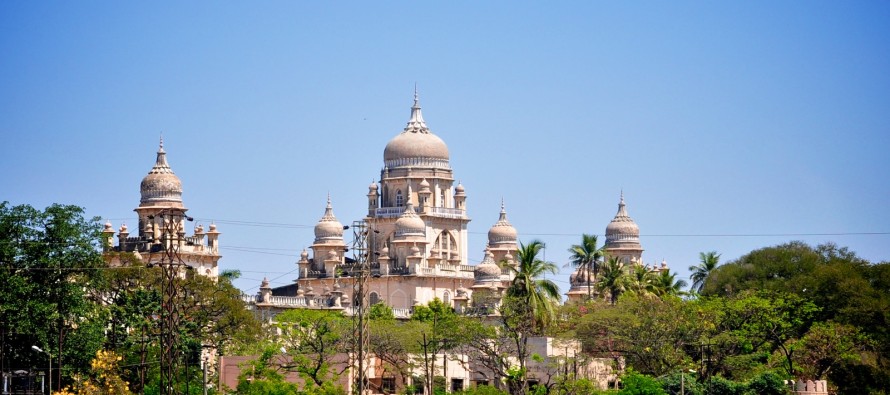 Afghanistan will soon open a consulate in Hyderabad city of India as well in a bid to improve ties with India.
Speaking on the sidelines of the FICCI and FTAPCCI meeting, Afghan Ambassador to India Shaida Mohamamd Abdali said the consulate was meant to further expand our ties at all levels with India and not just trade and business.
"With the opening of our consulate in Hyderabad we are going to expand our ties in education, commerce and people to people ties, cultural cooperation and cooperation in health sector," he said.
This will be Afghanistan's third representation in India after Embassy in New Delhi and consulate in Mumbai.
"I am here to discuss practical steps for opening Afghan consulate in Hyderabad. The agreement at the government level has been done. We will soon be sending a delegation to Hyderabad to look for the place," said the Afghan envoy.
He further added that Afghanistan would encourage airlines to operate flights between Kabul and Hyderabad after the consulate opened.
He also announced that New Delhi would soon host a major business summit in the next two months aimed at attracting investment for the strategic Chabahar port in Iran.
---
---
Related Articles
By Mohammad Naeem: Officials from Bamiyan Agriculture Department have reported that New Zealand Provincial Reconstruction Team (PRT) has donated 64
The U.S. government's Promote: Women in Government (WIG) project, funded by the U.S. Agency for International Development (USAID), launched the
Publish Date: Mar 13, 2013 Closing Date: Apr 28, 2013 Tender Number: INVITATION FOR BID NO.:240/137 Reference Number: MCIT/IT-2013/NC-03 City: Kabul, Afghanistan Description: Ministry of