Afghanistan struggling to implement TIR system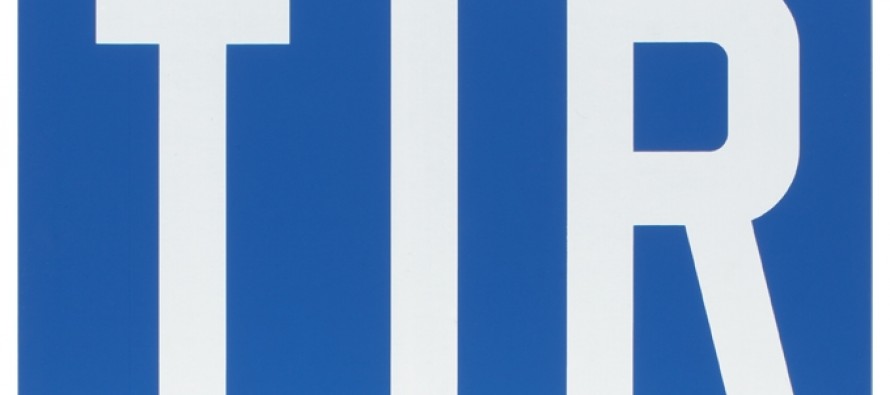 Despite joining the Convention of Transports Internationaux Routiers (International overnight generic levitra in usa Road Transport)-TIR in 1983, Afghanistan has failed to implement the system.
The system remained inactive due to years of conflict in the buy viagra professional online country and it was reactivated in 2010 when Afghanistan signed a Memorandum of Understanding (MoU) with the TIR Convention.
However, till now the war-torn nation has not been able to benefit from the levitra tablets australia system.
Addressing a conference titled "Capacity Building and Raising Awareness about TIR" on Monday, Afghan Minister of Commerce and Industries Huayum Rasa alleged that neighboring countries, particularly Iran, Uzbekistan, Kazakhstan, and Turkmenistan, are a major hurdle in implementation of TIR system in Afghanistan.
He accused the neighboring countries of not following the rule of International Convention of TIR to support Afghanistan in activating the system.
Rasa cited other issues; such as, non-standard customs, lack of capacity in private sectors to utilize the system, absence of awareness on the TIR system, refusal of visa from the TIR member countries to Afghan drivers, and compulsion from neighboring countries as Road Pass, that are hindrances to successful implementation of the system.
He assured that his ministry was committed to solve all problems facing the implementation of the TIR system.
The TIR system is expected to boost Afghanistan's trade by removing transport and custom barriers and simplifying goods transportation.
TIR is an international Customs transit system. TIR is the only universal transit system that allows the goods to transit from a country of origin to a country of destination in sealed load compartments with Customs control recognition along the supply chain. This minimizes administrative and financial burdens and Customs duties and taxes that may become due are covered by an international guarantee.
The TIR system was created to facilitate trade and transport whilst implementing an international harmonized system of Customs control that effectively protects the revenue of each Country through which goods are carried.
In 1949, shortly after World War II, the first TIR Agreement was concluded between a small number of European countries and led to the elaboration of the TIR Convention in 1954 under the umbrella of the United Nations Economic Commission for Europe (UNECE).
---
---
Related Articles
Thirty Afghan traders will showcase the country's agricultural riches, ranging from saffron and pomegranates to apples and nuts, at a
The China National Petroleum Corporation begins extracting oil from the Amur River basin in northern Afghanistan. The firm won the
Afghan women have entered the kind making industry, which has historically been a male-dominated industry. The need to  feed their