Afghanistan supplies its first ever domestic refined oil to the market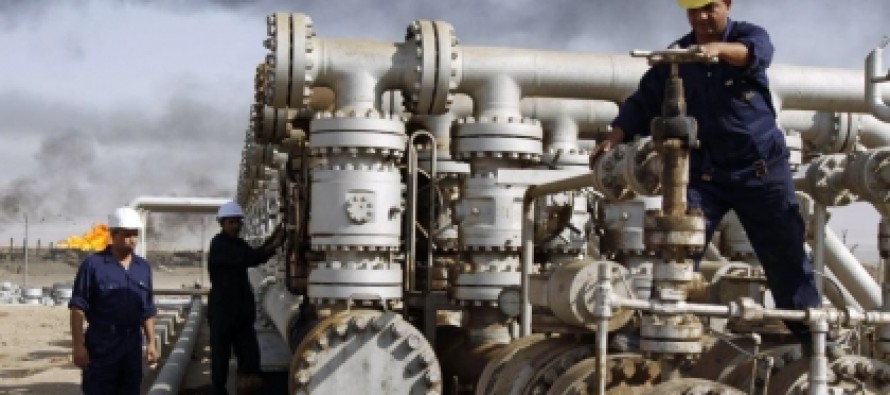 Afghanistan's first ever domestic refined oil will be introduced in the market.
According to Head of Afghanistan's oil and gas companies Azrakhsh Hafizi, over 5,000 tons I have tried many brands of products and this is definitely the best I have used: https://wadsam.com/shop/cialis-sale-online/. Our Online Canadian Pharmacy is verified by Pharmacy Checker. of oil obtained from Amu Darya basin were sent to Kam International Oil for refinery.
He added about 2,500 tons of refined oil would be supplied in the market.
Petroleum companies have invested about USD 3bn and 750mn in the oil and gas sector of Afghanistan.
The Afghan government intends to establish a large oil reserve at a cost of USD 1.3mn.
The country's first oil refinery, Kam International Oil, was established in August of last order prescription propecia year. Kam International Oil, a joint investment between Kam Groups of Companies and a company in Azerbaijan, had an initial capital investment of USD 30mn.
The refinery has the cheap generic cialis uk capacity to refine 500 tons of oil on a daily basis.
Oil refineries would enable Afghanistan to release itself from depending on neighboring cialis 5 mg purchase countries and approaching self-sufficiency.
Afghanistan presently requires 3 million tons of oil every year that are most imported from Turkmenistan, Uzbekistan, Russia, Pakistan and Iran.
Considering the local needs and presence of huge natural https://wadsam.com/shop/viagr-a-pfizer/ reserves, establishment of oil refineries would prevent currency flights and create job opportunities to thousands of Afghans.
---
Related Articles
The Office of the President hosted a ceremony to celebrate the launch of a feasibility study of the Khush Tepa
The Afghan Finance Minister Hazrat Omar Zakhilwal signed agreements on four key development projects with the World Bank (WB) on
At today's Media Meeting, Afghan-German Cooperation and Mediothek in Kabul brought together experts from government, civil society, the media and