Afghanistan, Tajikistan discuss boosting economic ties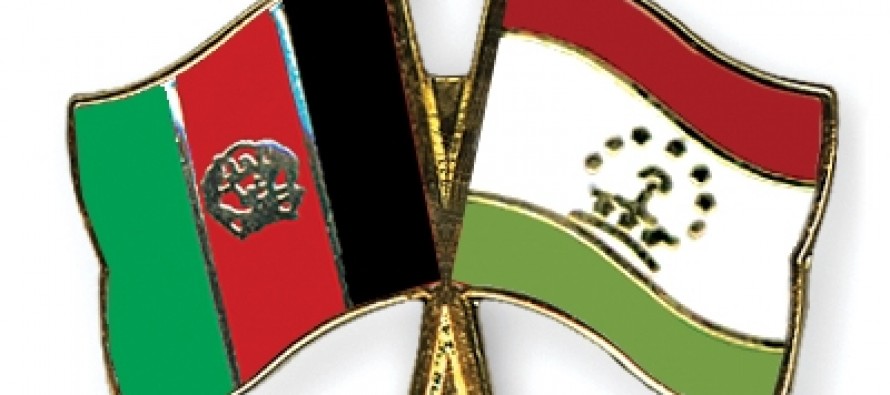 In a meeting on Tuesday, Deputy Chief Executive Officer (CEO) of Afghanistan Chamber of Commerce and Industry (ACCI), Abdul Qadir Bahman, met with Chairman of Tajikistan's Chamber of Commerce and Industry (TCCI, Sharif Said, to discuss economic ties.
The two parties conferred on issues related to trade expansion and economic cooperation between the two nations, and considered focusing activities on the development of small and medium businesses.
Preparation for the next Afghan economic exhibition was a key topic of the meeting. The parties decided to hold the next exhibition in November of this year in Dushanbe.
The 1st Afghan exhibition was held in Dushanbe in 2009 where Afghan producers were given the opportunity to introduce their products.
---
---
Related Articles
A high-ranking Turkish delegation met with officials from Afghanistan's Chamber of Commerce and Industries (ACCI) in Kabul on Sunday to
The Afghan government called on Japan to provide USD 25mn to bear the cost of air traffic control operations for
The embassy of People's Republic of China in Afghanistan on Tuesday rejected reports that the Chinese banks have halted transactions