Afghanistan, Tajikistan, Turkmenistan mull over railway project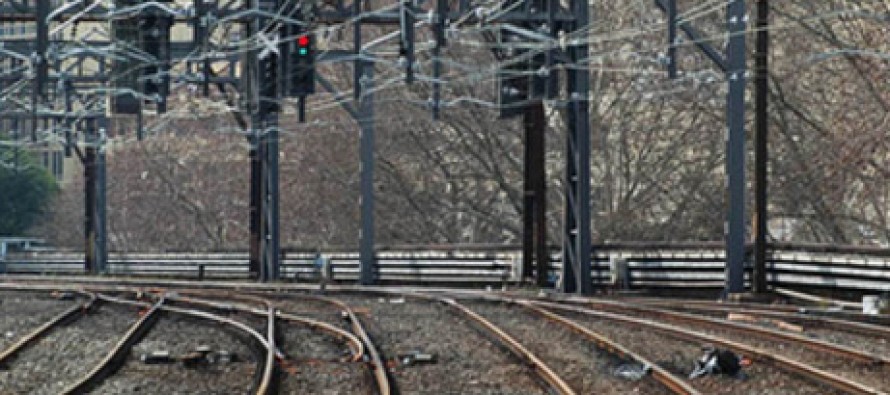 Delegations from Afghanistan, Tajikistan and Turkmenistan are meeting up in Ashgabat, Turkmenistan, to discuss the connection routes for the railway project.
The three countries' presidents inked a trilateral framework agreement on the construction of a railroad in a tripartite meeting in Turkmenistan this March.
According to the Head of the Railway Department at the Tajik Transport Ministry Muzaffar Boboev, the parties discussed four options for the route of the section connecting Tajikistan and Afghanistan, namely Kolkhozabad-Kunduz-Sherkhan-Bandar, Ayvadzh-Kaldar-Khayraton, Ayvadzh-Mazari-Sharif, Bishkent-Khayraton.
The priority option for Tajikistan, he said is the Ayvadzh-Kaldar-Khayraton route. Dushanbe is awaiting Afghanistan's response on its choice. (Azernews.az)
The Asian Development Bank has pledged to fund the construction of the railroad after the cost and design of the project is completed.
The project is expected to initiate in 2015.
This will be Afghanistan's second railroad once it is completed. Currently, the only railroad operating in Afghanistan is the Hairatan-Mazar railroad.
---
---
Related Articles
Afghanistan remains to be the highest recipient of aid money from the United States Agency for International Development (USAID) despite
Upon completion of two years training, 22 midwives graduated from SCA Community Midwifery Education (CME) program in Sar-e-Pul province. The
Media had recently claimed that the contract granted to the Chinese firm on oil exploration at the Amu River basin