Afghanistan, Tajikistan, Turkmenistan to begin technical research on the railway project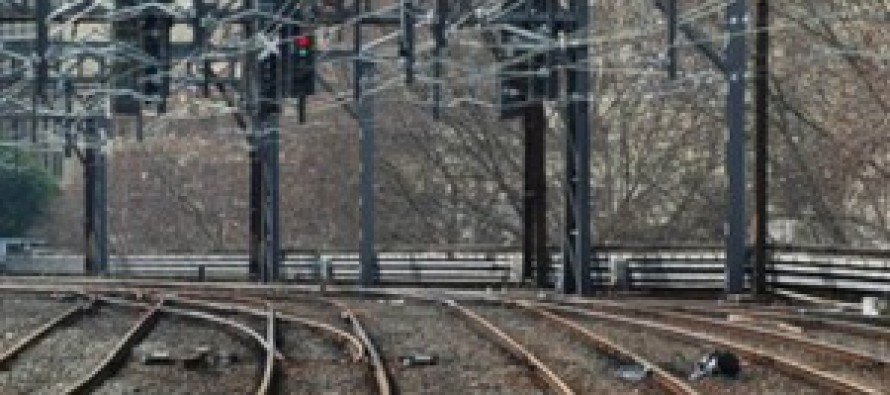 Afghan Ministry of Public Affairs said technical research on the Afghanistan-Tajikistan-Turkmenistan railway project would begin stronge viagra for sales soon.
Deputy Public Affairs Minister Eng. Ahmadshah Waheed said the 231km railway would be built within Afghanistan's soil.
President Hamid Karzai conferred on viagra generic 100mg this project on Monday with Turkmen Foreign Minister Rasheed Mordav during his visit in Turkmenistan.
The three countries' presidents inked a trilateral framework agreement on the construction of a railroad in a tripartite meeting in Turkmenistan this March.
The Asian Development cialis sale online Bank has pledged to fund the construction of the railroad after the cost and design of the project is completed.
The project is expected to initiate in 2015.
This will be Afghanistan's second railroad once it is completed. Currently, the only railroad operating in cialis usa women Afghanistan is the Hairatan-Mazar railroad.
---
---
Related Articles
In a bid to establish a competitive marketplace for Afghanistan's agricultural products, Afghanistan's largest retail store, Finest Supermarket, launches a
Afghan traders have once again expressed their hopelessness in the continuity of investment in Afghanistan. They have cited corruption as
Deputy Minister of Public Health, Dr Abdul Basir Sarwar, and Mr. Andreas Glossner, Political Counselor at the German Embassy in