Afghanistan to become a member of the International Road & Transport Union- Daud Ali Najfi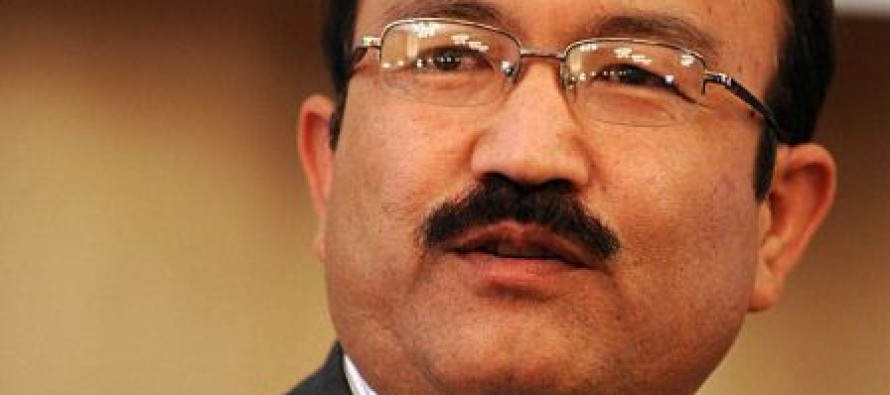 Afghanistan's Minister of Transport and Aviation, Daud Ali Najfi, said Afghanistan may soon gain a membership to the International Road buy cialis from canada & Transport Union (IRU).
With the membership, Afghanistan will then be able to use airlines transport http://www.radiokolej.cz/domains/radiokolej.cz/cialis-facts/ facilities, railroads and international roads.
IRU was founded in Geneva on 23 March 1948, post the World War II. It started as a group of national road transport associations from European countries compare viagra prices to expedite the reconstruction of war-torn Europe through facilitated international trade by road transport.
Currently, more than 180 countries are members of the Union.
Afghanistan earned its first membership to the Union in 1976; however, due to decades of wars the country failed to capably use the system.
Afghanistan's membership will allow smooth and cheap transit of goods which will improve trade and strengthen the economic growth.
Meanwhile, Public Affairs Deputy Minister Ahmad Shah Waheed said that most of the is something similar to cialis for women roads in Afghanistan are not standard. He added that reconstruction of the roads is in the process.
According to Mr. Waheed, Afghanistan would need more than 312,000km of railroads in the next 10 years, given the geographic location of the country.
A conference on the membership of Afghanistan to IRU was previously held in Herat where participants discussed implementation of transport system among Afghanistan, Iran, Tajikistan and Kyrgyzstan.
---
---
Related Articles
America's FMC oil and gas corporation would invest in refining Amu river oil in a joint venture with an Afghan
Officials of the Agriculture and Livestock Ministry believe that the traditional methods of agriculture would change once the capacity of
If Afghan government fails to tackle corruption and to spend the financial aid allocated to the implementation of intended projects,