Afghanistan to begin electronic ID card distribution next month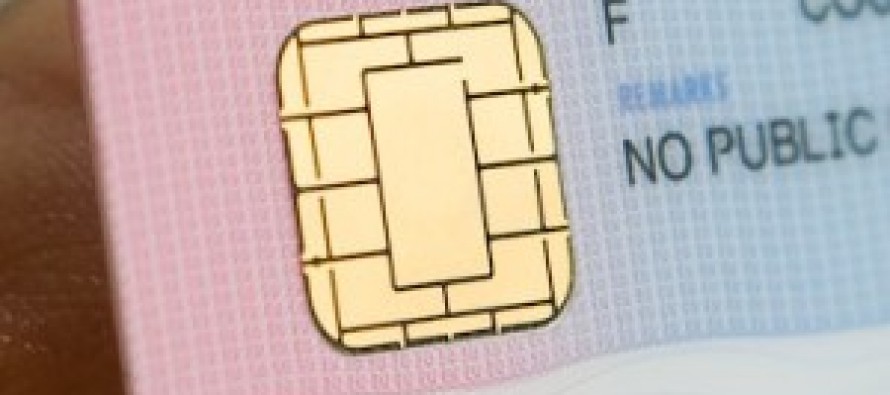 Afghan officials have announced that the distribution of electronic ID cards would begin next month.
The purpose of the electronic ID cards is to ensure transparency in the voting process, as all voters would be legitimately registered.
According to the Deputy Interior Minister Gen. Abdul Rahman Rahman, 400 teams are appointed nationwide to manage the distribution of the cards.
Currently Afghan identity cards are issued on a piece of paper which can easily be forged.
According to reports a number of foreign nationals specifically from the neighboring countries have been given Afghan identity cards; however, Afghan officials say that act of forgery and distribution of identity cards to foreigners will be prevented once the distribution of electronic identity cards are implemented.
Officials said that the new ID cards are expected to be distributed over a period of three years, a process that will cost $121 million and employ thousands of people.
"The registration process starts next month. We are fully prepared to distribute electronic ID cards to an estimated 30 million people," said Masoom Farhad, head of the Computerized ID Card Distribution Department at the Ministry of Interior.
But Farhad said only $5 million has been allocated for his department in the 1392 (2013-14) budget, which is not enough.
"For next year, only $5 million has been allocated for distribution of ID cards, while nearly $121 million is required to distribute ID cards for 28 million people," he added.
Some of the current election challenges and a lack of precise demographic stats are expected to be tackled after the distribution of these ID cards.
---
---
Related Articles
The Executive Board of the International Monetary Fund (IMF) completed the first review of the arrangement under the Extended Credit
Afghanistan's leading province in saffron cultivation, Herat, is currently hosting a 3-day conference on saffron cultivation. The conference is attended
Work on the construction of three projects that had been delayed several times would be launched soon in southern Helmand