Afghanistan to benefit from India's investment in Chabahar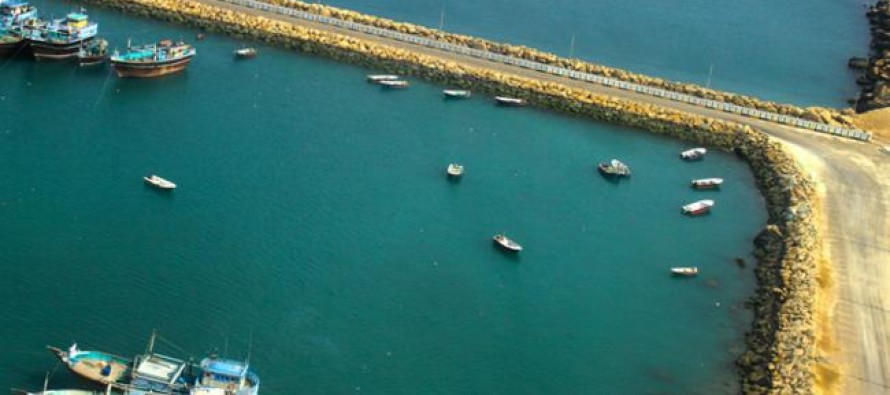 Afghanistan Ministry of Commerce and Industries has welcomed India's USD 156mn investment decision propecia best price uk to development Chabahar port.
The Ministry's spokesperson, Mosafer Quqandi, said Afghanistan would undoubtedly benefit from India's investment in Chabahar.
Regarding the port as profitable for India, Quqandi said buy now online propecia the port would be advantageous for the entire region.
He lowest price for viagra added that Iran had allocated 54 hectares of land to Afghan merchants for transiting their products based on a MoU signed between Kabul and Tehran.
He also noted online cialis sale that Afghan high-ranking officials headed by Abdullah Abdullah visited Chabahar encouraged Afghan merchants to use this port for export and import purposes.
The Chabahar port in southeast Iran will enable India to expand their footprint in the region, notably Afghanistan.
Under a Memorandum of Understanding (MOU) agreement signed between viagra through canada India and Iran in May 2015, India is expected to equip and operate two berths in Chabahar port during the first phase of development. A total amount designated for these works is USD 85.21 million, plus an annual revenue expenditure of USD 22.95 million on a ten-year lease.
The countries also agreed that the ownership of equipment will be transferred to Iranian side on completion of 10 year period or for an extended period.
To be operated by the India Ports Global Private Limited, the berths are expected to start working within a period of maximum levitra cialis 18 months.
---
---
Related Articles
The Afghanistan Central Bank Governor Noorullah Delawari said the Kabul Bank scandal has been "resolved" with the recovery of more
China's largest oil company is due to start commercial production of crude oil in Afghanistan shortly, heralding a resource boom
ARGHISTAN DISTRICT, Afghanistan – Local villagers from Lowy Deh, Amin Kalay and Khushk Rud received humanitarian assistance bundles from the District Governor