Afghanistan to create a new economic data collection system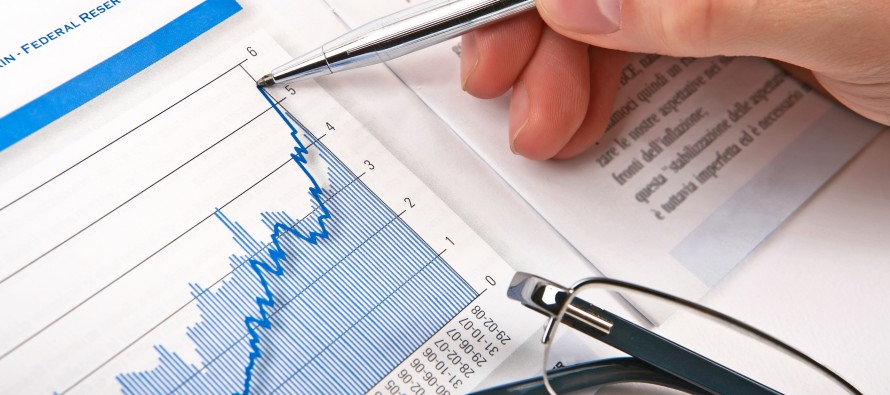 The Afghan Chamber of Commerce and Industries (ACCI) is working together with the Central Statistics Office buy cheap viagra online uk (CSO) on the creation of a new economic data collection system.
The purpose of the system is to provide a more accurate data needed for the government to plan and evaluate economic development projects.
The data will come from various institutions such as trade, finance, agriculture and purchase viagra in uk ACCI, on quarterly basis and will be reviewed for accuracy.
ACCI Board of Directors Chair, Atiquallah Nasrat, said the system would promote cooperation and collaboration between the different sectors of Afghanistan.
"Statistics in Afghanistan are given without prior cooperation among the institutions, as a result of which, there is a high discrepancy in the figures from the different institution," said Nasrat.
The Afghan Industries Association (AIA) have welcomed the system and have promised to cooperation discount cialis no rx with the concerned institutions in providing accurate numbers.
---
---
Related Articles
Officials at the Ministry of Communication have expressed their concern about the usage of unauthorized telecommunication devices in Afghanistan. Deputy
The Asian Development Bank (ADB) has pledged to provide USD 300mn to support infrastructure projects in Afghanistan. According to ADB
Afghanistan and Pakistan signed accord on the electricity transit fees for the trade of 1,300 MEW of electricity as part