Afghanistan to establish a stock market in 6 months- AISA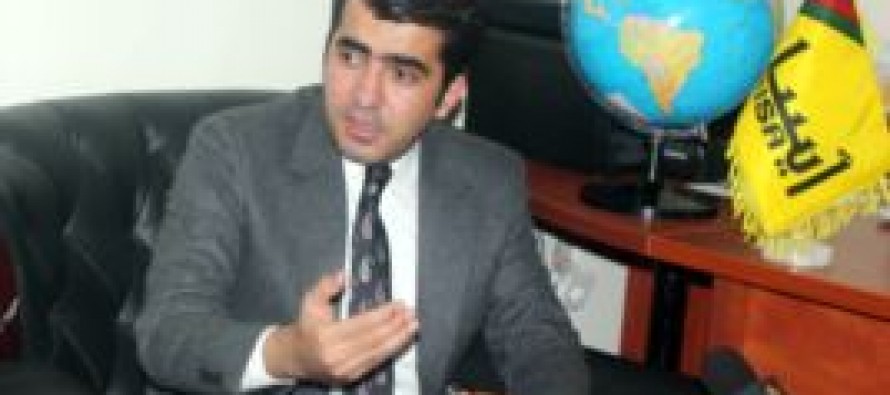 According to the Afghanistan Investment Support Agency, a stock market would be established in Afghanistan in the cialis prescription next six months.
The AISA officials have said the work would be accomplished with close coordination with university professors, lawyers and the private sector to ensure the implementation of the right procedures and regulations cananda viagra related to the stock market.
Wafiullah Iftikhar, Administrative Head of AISA, said that Afghanistan has not been able to establish a canadian health care pharmacy order viagra stock market all these years despite the developments that have taken place in the country.
Meanwhile, Head of the Afghan-American Chamber of Commerce regarded the stock market as an important step for the country but stressed on the execution of the required procedures and regulations.
The AISA officials believe that a stock market would help enhance investment and the private sector in Afghanistan, as it allows companies to sell and buy shares in the market.
---
---
Related Articles
PAKTIKA PROVINCE – Afghanistan – The shop levitra first agricultural-business seminar was held in Orgun district, Feb. 10-11. The United States Department
Better healthcare and more girls attending school have knocked Afghanistan from its position as the worst place on earth to
The Civil Aviation Authority of Afghanistan announced has recorded a revenue of 2.4 billion Afghanis in the first four months