Afghanistan to gain accession to WTO by 2014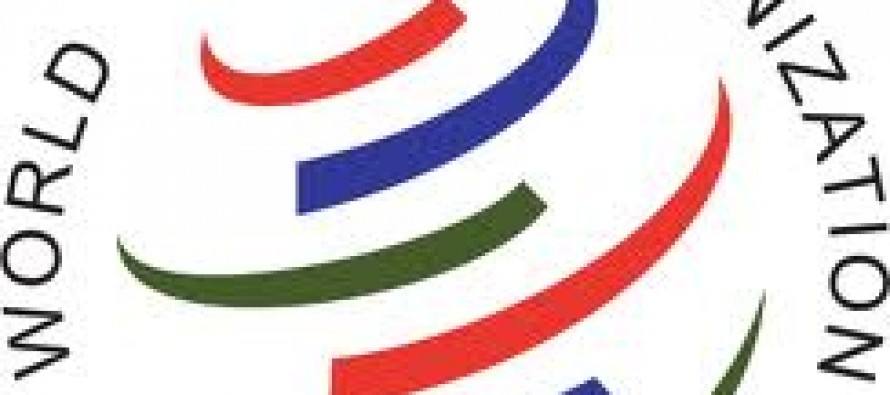 Afghanistan might complete its accession process and gain membership to the World Trade Organization (WTO) by 2014, said officials.
The country obtained the status of a representative in the Organization in 2004, when it first applied for membership.
The membership is expected to bring economic opportunities to the country, enhance investment in the country and solve some of the major transit issues of Afghanistan.
Meanwhile, some pundits believe the membership would not be of any significance, as Afghanistan's production level is very low.
---
---
Related Articles
Businessmen from Uzbekistan, Turkmenistan and Afghanistan gathered in the capital of northern Balkh province on Tuesday to confer on options
This year's government negotiations on development cooperation between Germany and Afghanistan came to a successful close in Berlin last week.
The unemployment rate in Afghanistan has gone up by 15% from last year, Central Statistics Organization (CSO) officials said Friday.