Afghanistan to host 8th SPECA meeting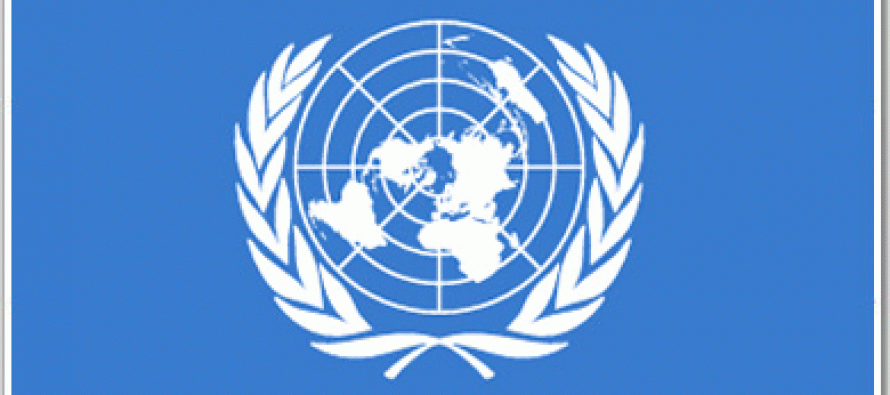 Afghanistan is ready to discharge its responsibilities as head of the United Nations Special Program Feeling much better after starting to take two every morning before breakfast buy online viagra. More information regarding generic medications can be found at this link. We can give you a 100% guarantee for it! for the Economies of Central Asia (SPECA) for 2014.
Coordination and planning meeting of SPECA was held on 17 February under the chairmanship of Afghan Deputy Foreign Minister Ershad Ahmadi at the office of UN in Bangkok.
At the meeting, Ahmadi spoke on Afghanistan's achievements during the last 12 years as well as political and economic situation in the country including, presidential and provincial council elections, transition of security responsibilities to the Afghan security forces, peace process, importance of regional economic cooperation for Afghanistan, and Afghanistan's relations with the regional countries, especially Central Asian countries.
Mr. Ahmadi also assured the (SPECA) of Afghanistan's preparations in terms of fulfilling these responsibilities for 2014, and added that Afghanistan continues its efforts to purchase generic cialis successfully carry out SPECA programs and develop regional cooperation.
In this meeting the deputy executive of UNESCAP, UNECE representatives and the representative of Turkmenistan were present, it has been agreed that the next Governing Council of SPECA shall be held at the end of 2014 in Afghanistan.
In the 8th session of the SPECA held in 2013 in Almaty, Kyrgyzstan, member states had unanimously supported the nomination of Afghanistan for SPECA membership.
SPECA was launched in 1998 to strengthen sub-regional cooperation in Central Asia and its integration into the world cialis refractory economy. The member countries of SPECA are Afghanistan, Azerbaijan, Kazakhstan, Kyrgyzstan, Tajikistan, Turkmenistan and Uzbekistan.
Afghanistan gained membership in the Program in 2005.
The Program's main areas of work include economic cooperation and integration, environmental policy, forests, gender, housing and land management, population, sustainable energy, technical cooperation, trade, transport, climate change, millennium development goals, transport health environment and green economy.
---
---
Related Articles
Afghan Ministry of Defense has informed that reconstruction work of Alchin bridge, the main bridge connecting the northern provinces with
By Ahmadshah Ghanizada-Officials in Herat provincial transportation department on Sunday announced an increase of 18% revenue during the first 6
Afghan government officials and private sector met in Kabul this week with representatives from the European Union and the International