Afghanistan to introduce Global Positioning System (GPS)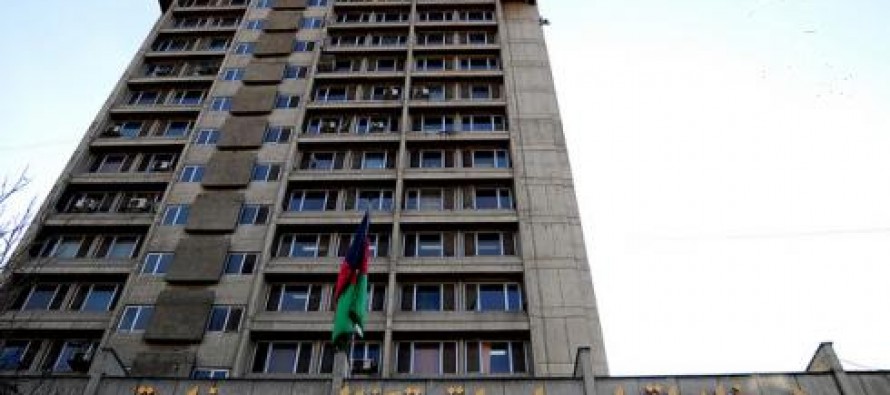 A Memorandum of Understanding on the launch of the Global Positioning System (GPS) between Communications and Information Technology Minister Amirzai Sangin and Kabul Mayor Mohammad Younus Nawandesh was signed on Sunday.
The project, worth USD 25mn, will be initially launched in Kabul and later extended  to other major cities such as Mazar-e-Sharif, Kandahar, Herat, Kunduz and Jalalabad.
According to Mr. Sangin, the Geographic Information System (GIS) team would collect coordinates of each place for compiling a complete list of addresses.
The contract is awarded to a foreign firm to bring the technology to Afghanistan, as no local telecommunication companies have GPS system.
The project would also include an electronic map of Kabul, which would be implemented in a year.
Kabul Mayor said many roads had been named by a commission assigned by the Ministry of Communications and IT.
---
---
Related Articles
The German Foreign Ministry has announced that it has increased its aid to Afghanistan to 600 million euros to address
Addressing a press conference in Istiqlal High School, Dr. Ashraf Ghani Ahmadzai presented his 5 year national economic development policy.
US Senator, Jeanne Shaheen for New Hampshire and Jim Risch for Idaho, have introduced the Afghan Contractor Accountability Act, requiring