Afghanistan to launch 4G internet soon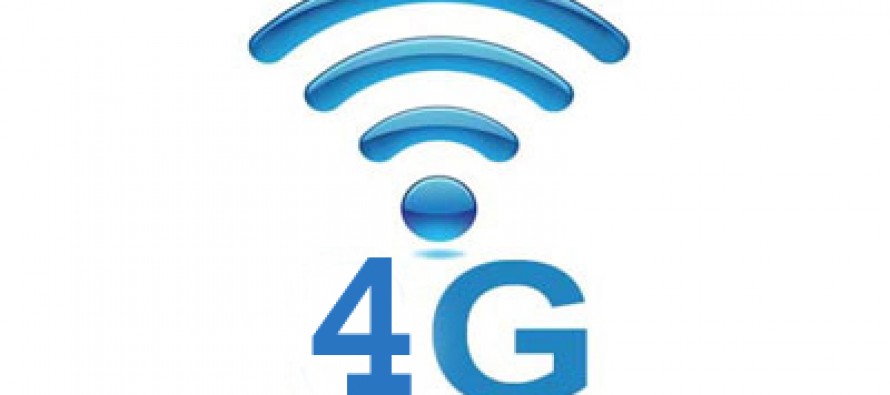 The Afghan Ministry of Communication and Information Technology (MCIT) announced that 4G (fourth generation) services would soon be launched in the country.
3G internet services are currently available in 16 provinces provided by Etisalat, MTN, Roshan and Salaam Telecom companies. Afghan Wireless Communication Company (AWCC) was the fifth private company who was awarded with 3G license in March of this year.
With progress and development in all four dimensions including Infrastructure, Services, Policy and Regulatory Framework, telecom is one of the biggest revenue generating sectors in Afghanistan with over 160 million US$ in average annual revenues, accounting for more than 12% of total government revenues (Afghan Ministry of Finance)
The sector employs around 140,000 thousand people across the country.
Telecom services (mostly mobile) are now available in all 34 provincial capitals and most of the principal cities including Kabul, Herat, Jalalabad, Kandahar and Mazar, with service coverage to more than 88% of the country's total population and over 72% population penetration. These services are also available along all major highways and main road systems across the country. Rural access to telecom services is set as the top priority for the sector and is quickly expanding.
---
---
Related Articles
Pajhwok Afghan News Weekly Price Report (By Zarghona Salehi) The gold price declined, other daily-use commodity rates increased and the
By: Said Marjan Zazai The concept of technology innovation lab was first introduced in Afghanistan in 2012 by Internews. They
A delegation of DAMAC Properties has reportedly arrived in Kabul to explore investment opportunities in tourism and construction sectors of