Afghanistan To Produce 200 Thousand Tons of Pomegranate This Year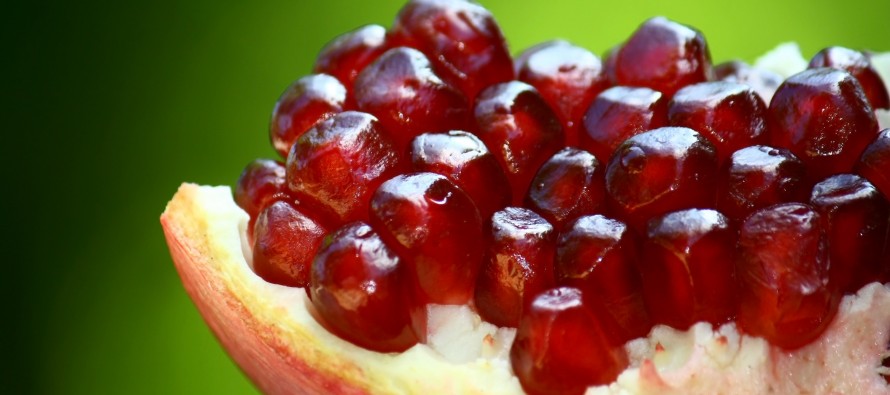 Ministry of Agriculture, Irrigation and Livestock (MAIL) announced that data shows a significant increase in pomegranate production in the country.
According to MAIL, pomegranate products will reach 200 thousand tons this Wonderful! It's my first medical products, but they work great for me! Cialis canada online pharmacy - placing an order at our online pharmacy is simple. year.
"Over 190 thousand tons of pomegranate will be harvested this year in the country, which indicates an increase of 12 thousands tons from last year's," said MAIL spokesperson Akbar Rustami.
However, pomegranate exports are still low compared to the product's high production rate.
Rustami added that more than 80 percent of Afghanistan's pomegranate products come from Kandahar discount viagra australia province, and the rest from Balkh and Kapisa provinces.
The statement generic propecia for sale further added that this amount of pomegranate in Kandahar will collect from 9500 hectares of lands.
Last week MAIL had announced that gardeners in Kandahar will collect 190 thousand tons of pomegranate from 9500 hectares of pomegranate gardens.
---
---
Related Articles
Afghan women have entered the kind making industry, which has historically been a male-dominated industry. The need to  feed their
In a bid to ensure more bailout money from international creditors, the Greek parliament has passed a bill which will
All around the world, farmers lose money because of produce lost during harvest season, which also results in less food