Afghanistan To Provide Banking Services Through Branchless Banking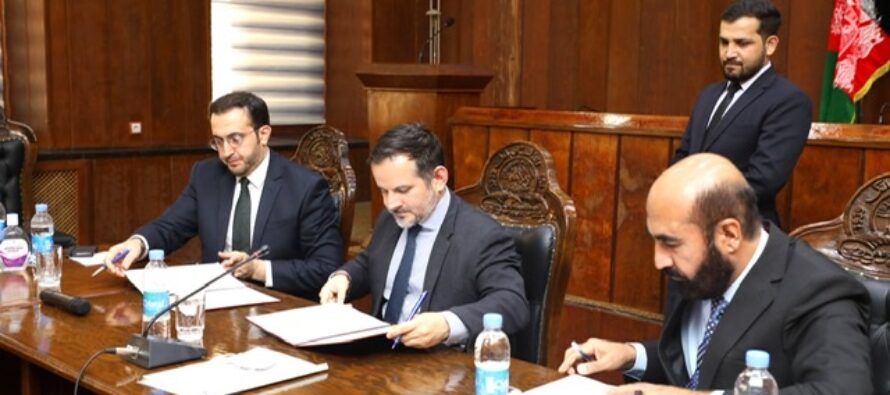 In an effort to facilitate access to the banking services through branchless banking, a trilateral MOU was signed between Da Afghanistan Bank (DAB), Afghan Post, and Afghanistan Banking Association.
The signing of this MOU is part of DAB's efforts to to increase financial inclusion through expanding banking services and digital payments in Afghanistan, according to a statement from DAB.

Based on this MoU, banks would be able to provide banking services in areas where they do not have branches, by using the Afghan Posts branches as bank's agents.
Afghan Post is a state-owned enterprise that is providing universal postal services through more than 450 branches throughout the country. Afghan Post will provide these services in light of the banking rules and regulations.
This MOU will have an immediate and large benefit for Afghanistan. Some benefits of this approach include:
An immediate way to have a bank branch in every part of Afghanistan
The ability to pay teachers in their home province instead of forcing them to travel to the capital of each province
An immediate way to provide loans throughout the country
---
---
Related Articles
Spicejet, one of the largest Indian private airline companies, has announced its offer of flights from Delhi to Kabul three
The potable water shortage problem of western Nimruz province is soon going to be resolved as the first phase of
The winners of a business plan competition were announced at the Baran Imperatory Hotel in Mazar-e-Sharif, in Balkh province on