Afghanistan to Purchase 14mn Euros Worth of Biometric Devices for the Upcoming Elections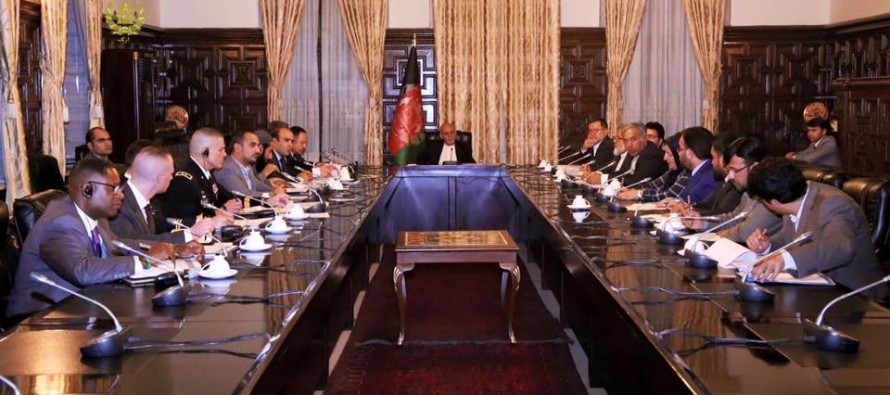 The National Procurement Commission has approved the purchase of 17,865 biometric verification devices to be used at the upcoming presidential elections.
The devices, including accessories like printers, power bank and printing paper, are expected to cost over €14 million, according to the presidential palace.
The Independent Election Commission (IEC) needs nearly 39,000 biometric devices for holding presidential elections, including more than 20,000 biometric devices which were purchased for parliamentary election earlier this year, and more than 17,000 other biometric devices will be purchased.
---
---
Related Articles
The International Organization for Migration (IOM) will provide medical equipments to the Indra Gandhi Children Hospital in Kabul with financial
The number of Afghan patients seeking treatment in India rose by 21% in 2014 to more than 32,000 patients. A
The Indian cabinet, chaired by the Prime Minister Shri Narendra Modi, gave its ex-post facto approval for completing of the