Afghanistan to send its first-ever satellite into space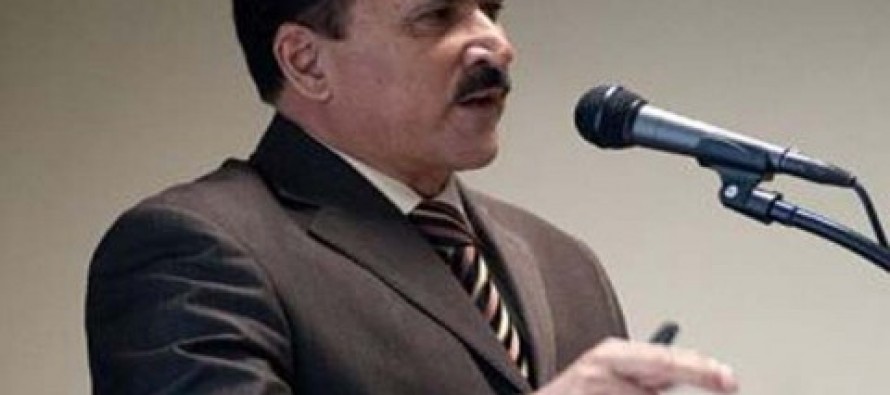 Afghan Telecommunication Minister Amirzai Sangin announced on Saturday that talks on sending Afghanistan's first-ever satellite into space were underway with two international space corporations.
The Afghan satellite "Afsat"was previously discussed with three international space corporations to be sent into the space at an estimated cost of USD 250mn.
The Ministry of Communications and Information Technology says all satellites are being moved into a special orbital position where the International Telecommunication Union (ITU) had specified a special slot at 50 degree east for Afghanistan.
---
---
Related Articles
Eight have been shortlisted by a commission from 20 international companies that tendered for the Afghan-Tajik basin. The companies will
Ariana Afghan Airlines officials claim to have been moving towards self-sufficiency despite having faced millions of dollars in losses in
The European Union (EU) has earmarked 95mn Euro for salary payments to the Afghan National Police (ANP), a core part