Afghanistan to Send Its First Trade Convoy to the World Since Taliban Takeover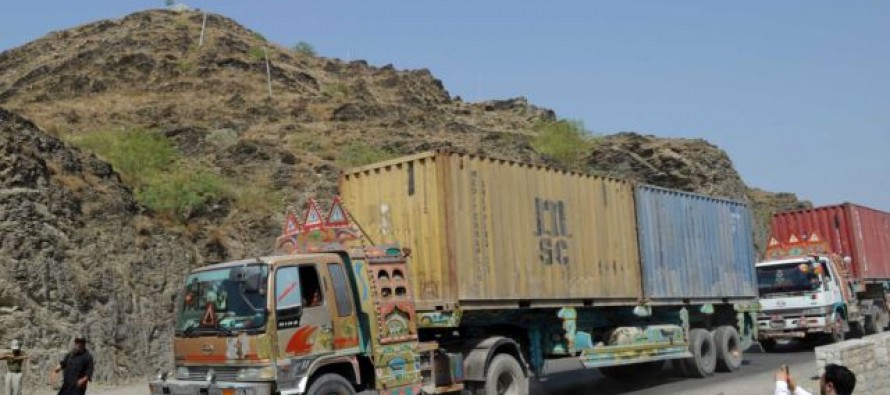 A Taliban official has said that Afghanistan's products will soon enter the world market for the first time since since the fall of the previous government.
The trade convoy reportedly includes hundreds of tonnes of fresh and dried fruits, potatoes, onions, saffron and women's handicrafts, and is to be exported to India, Australia cialis brand name and the Netherlands via Asian countries.
Bakhtar News Agency quoted an official of the Taliban Ministry of Trade and Industry as saying that by sending this caravan, the viagra 100 mg cheap process of exporting Afghan products to regional and world markets will be resumed.
After the fall of the previous government, transportation routes were closed and trade goods were not exported.
During this period, only Iran-Pakistan-Afghanistan border crossings were reportedly active, and traders exported their goods through these ports.
---
---
Related Articles
The World Trade Organization (WTO), consisting of 160 members, is in discussions with 10 countries to become members, including Kazakhstan
By Ahmadshah Ghanizada- The Berlin-based corruption watchdog, Transparency International, in its latest Corruption Perceptions Index has revealed that Afghanistan is
The Pul-e-Larzanak (English translation- "wobbly bridge") will be turned into a road bridge to resolve the transportation problem of thousands